Vibra-Screen Separators
Product Series
Product Benefits
AMKCO Vibra-Screen Separators brings profitable solutions to your process problems.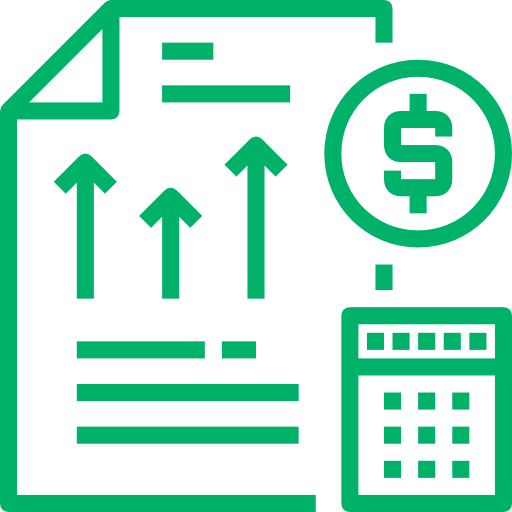 New Food Products
New food products were made possible with ultrasonic application to the screen. The material would not otherwise have processed at the required screen mesh. Now, the end product is unique with fast pay back to the producer.

High Capacity In Limited Space
High capacity in limited space is required by palm oil producers. Twenty hour days over a hot oil tank at 98°C require a high degree of reliability in a cramped environment.

No Transmitted Vibration
This was a need for a dairy and juice producer. The AMKCO separator is mounted on a portable stand, easily movable to different locations for different products. The various locations have floors that are not always level. Quick and easy shims under the legs keep the screen level for good separation.