Screens & Consumables
Product Series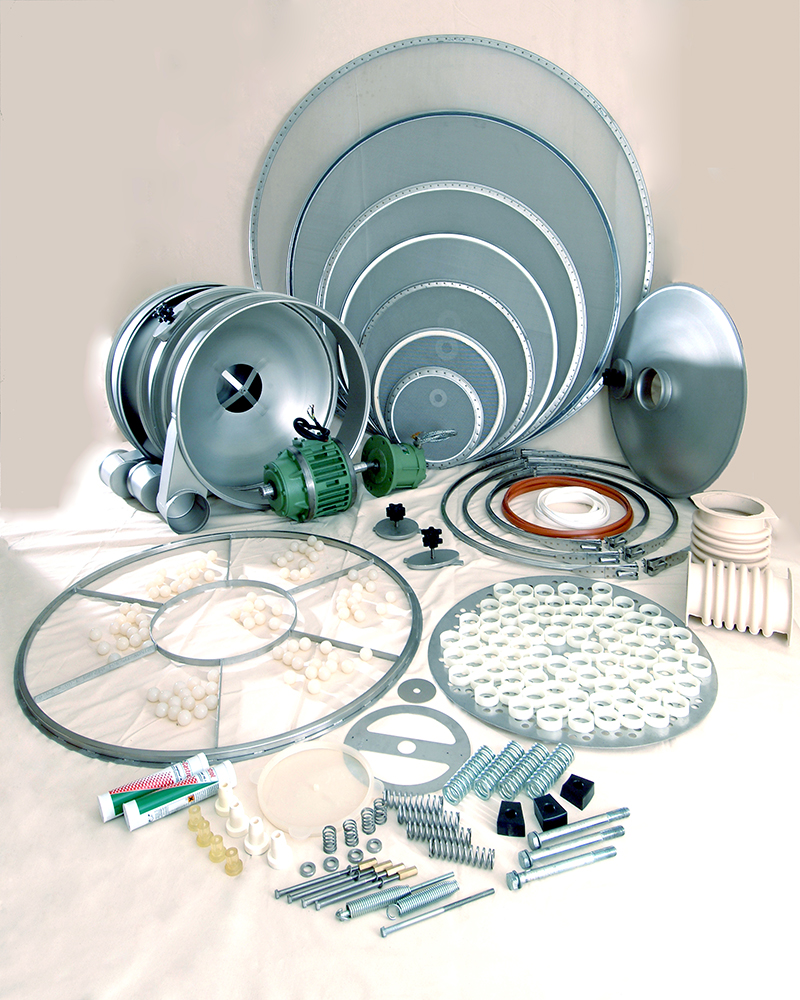 Product Description
Consumable Spare Parts
Whatever brand of screener or sifter you operate, to keep you up and running 24/7 AMKCO stocks an extensive range of consumable spare parts & major components including gaskets, clamp rings, anti blinding balls, cleaning rings, support springs & mounts, flexible connectors, spacing frames, top covers & vibrator motors. We can also promptly manufacture additional or special components to suit most brands of vibratory screeners.

From our Singapore site we operate our "Rapid Re-Screen" express screen re-meshing service, supplying new & re-meshed Spot Welded and Super Bonded screens to suit ALL major brands of circular vibratory screener operating in Asia. AMKCO can also provide expert application & service technicians to install, inspect, re-tune and refurbish your vibratory screening equipment.

AMKCO also has full in house test facilities to ensure our customer's process requirements are met. Most products whether dry or wet can be tested either in our facility or on site with our mobile test unit. Comprehensive test reports and product samples are issued together with your equipment proposal.
CONSUMABLE SPARE PARTS
Apart from supplying complete vibratory separators, AMKCO also supplies spare parts for your existing vibratory separators. For example, rubber components, as well as motors and stainless steel parts.
REPLACEMENT PARTS
OEM Quality Parts
Did you know that our parts can even be used in the machines of competing brands? We can promptly manufacture additional or special components to suit most brands of vibratory screeners. This means you can enjoy the benefits of AMKCO quality without replacing your entire vibratory separator!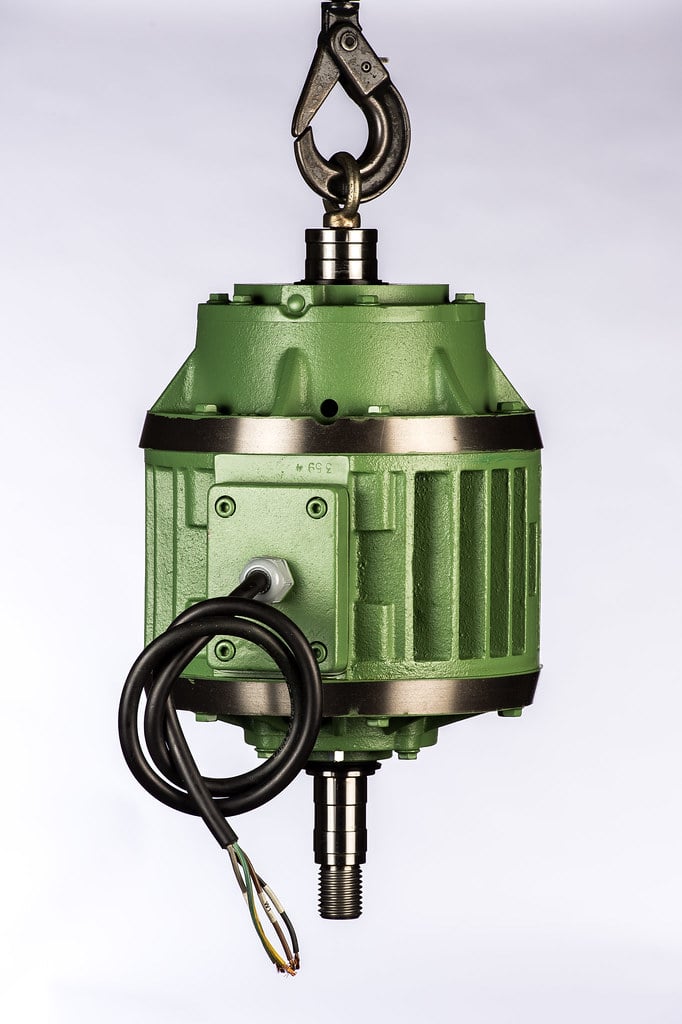 2.5 Hp Motor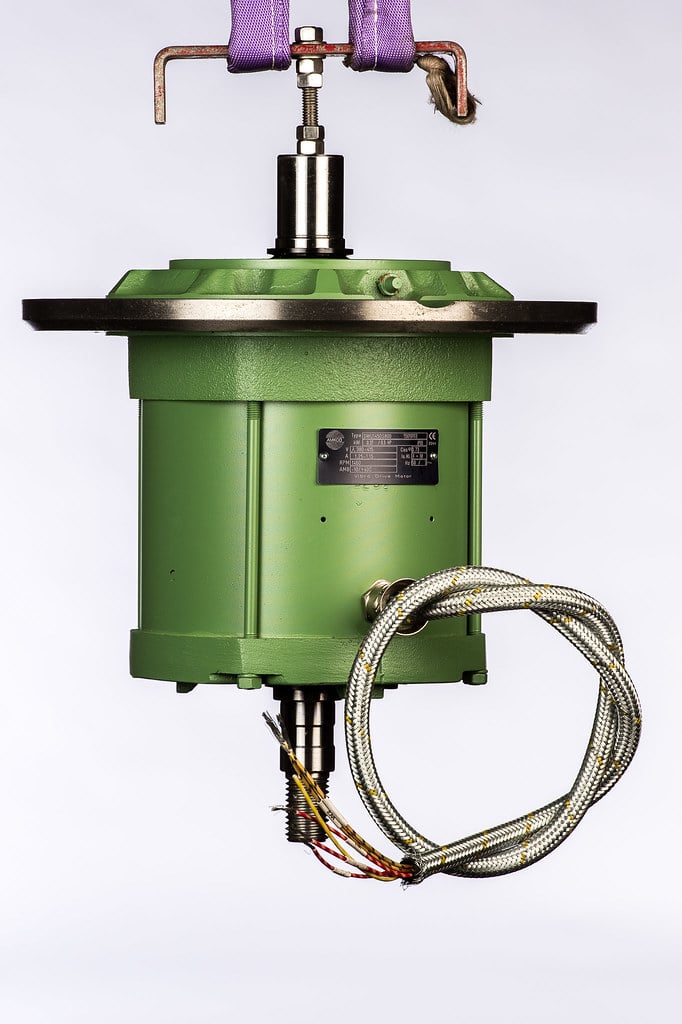 0.5 Hp Motor
Flexible Connectors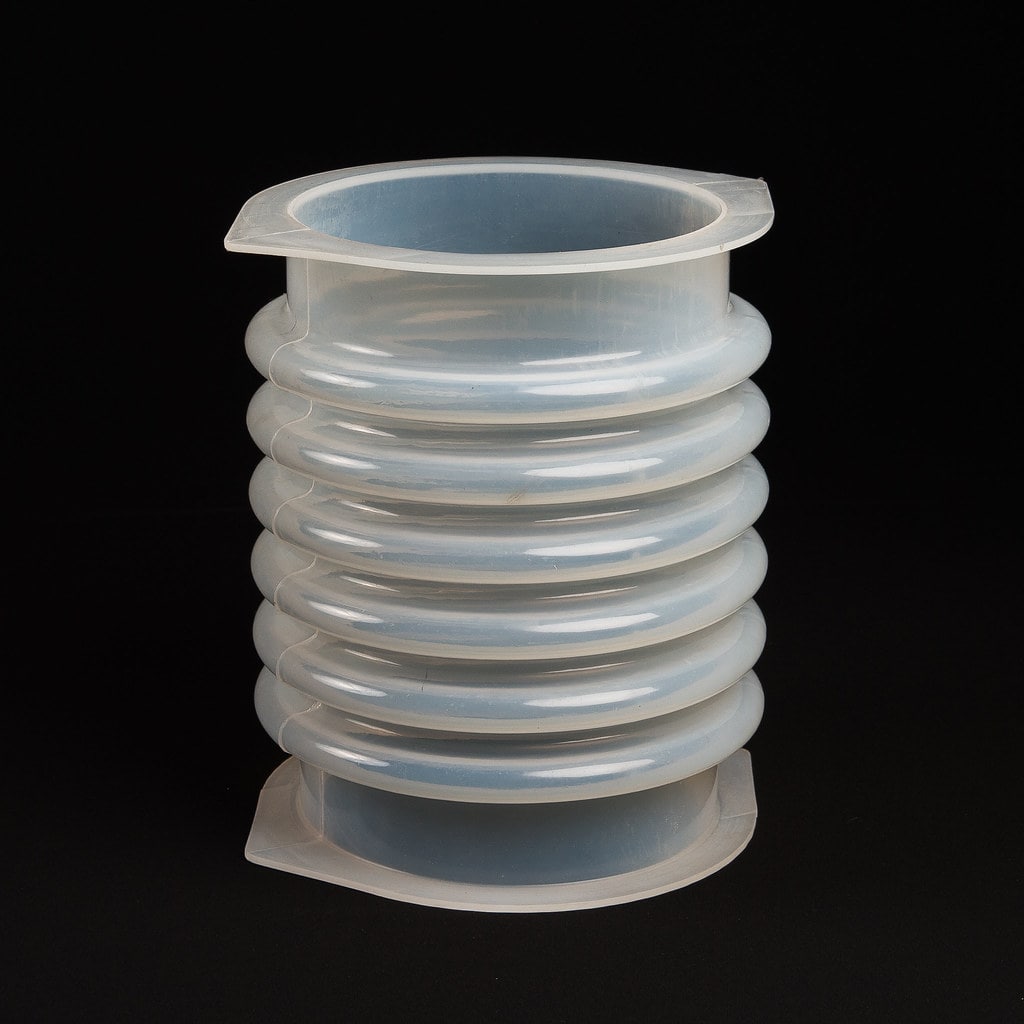 Transluscent Silicone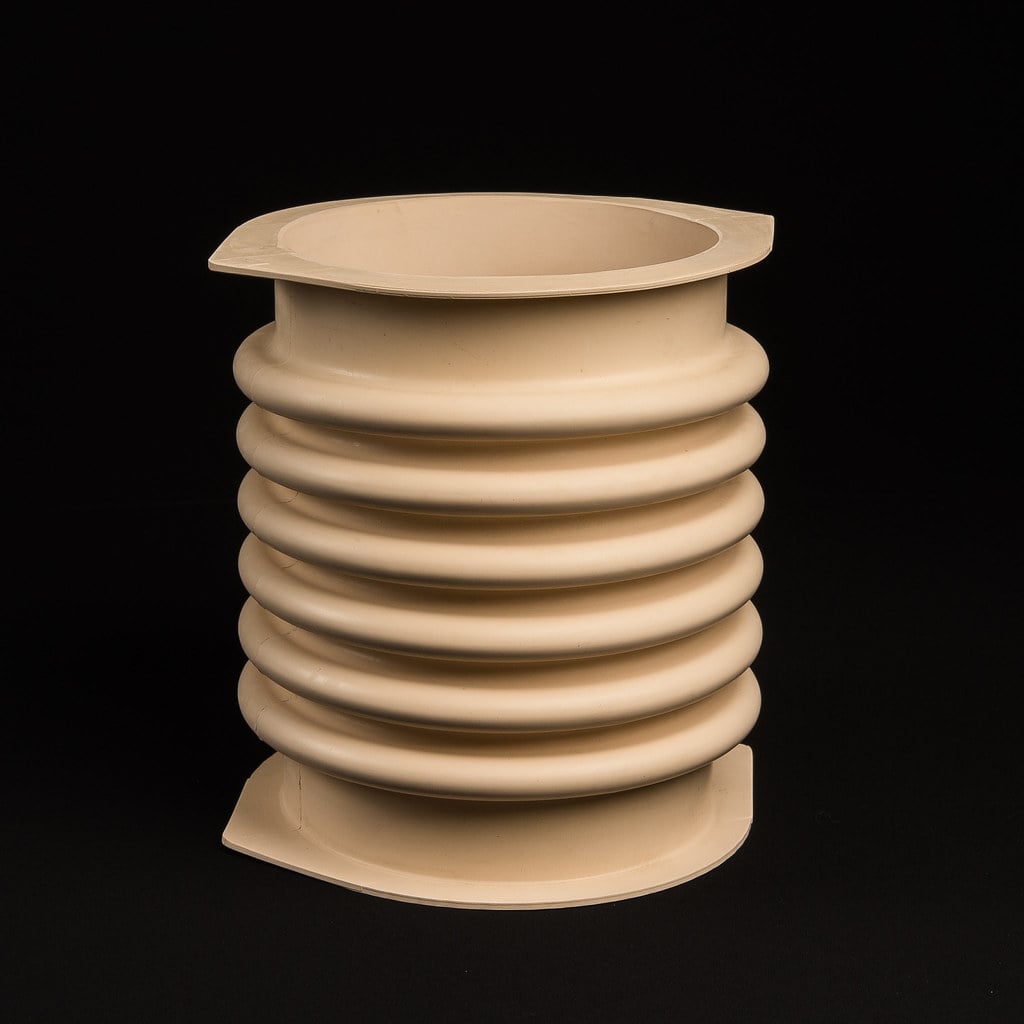 White Neoprene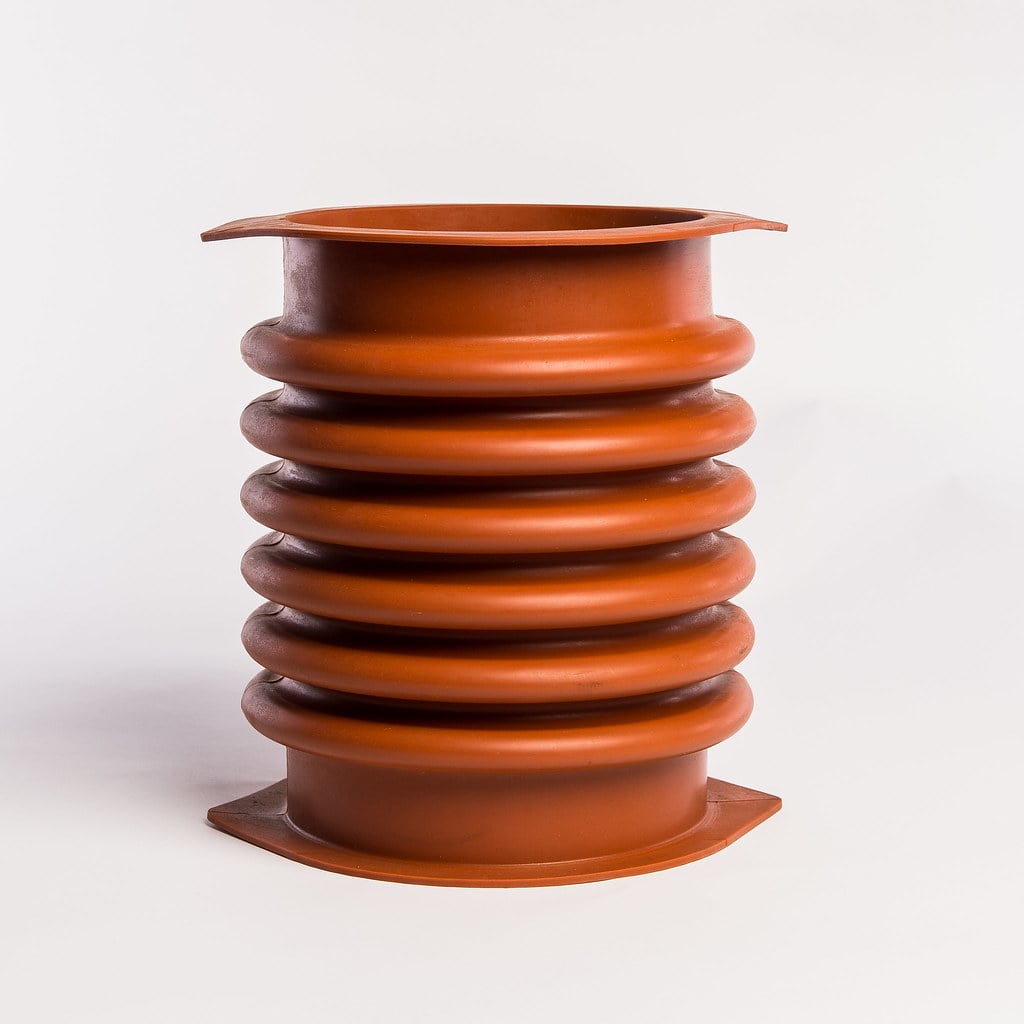 Red Silicone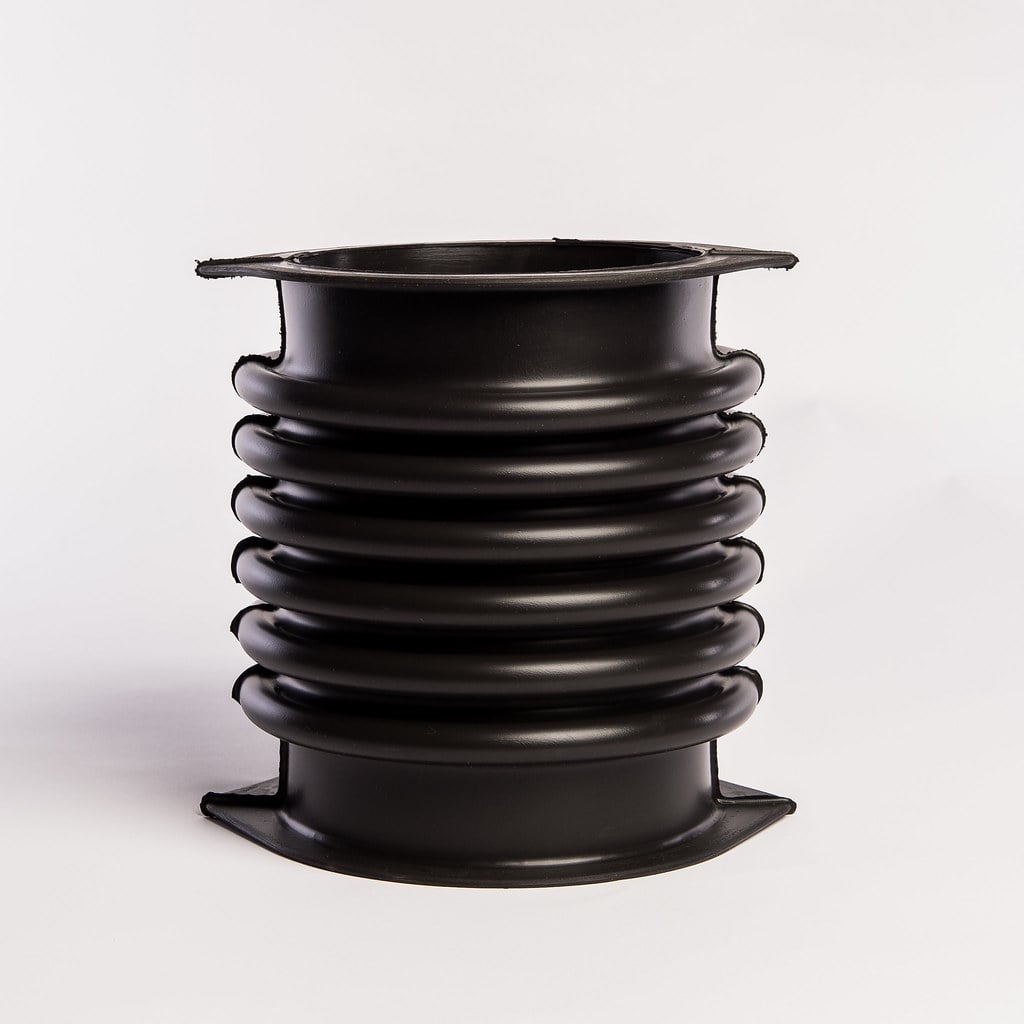 Black Flexible Connector
Gaskets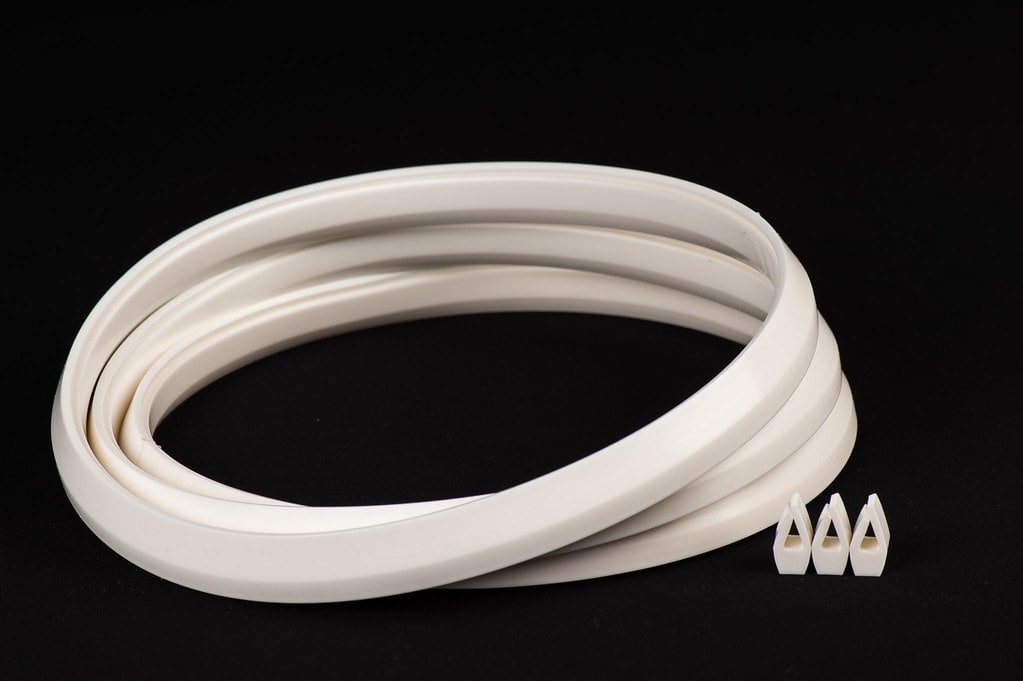 White Silicone
Red Silicone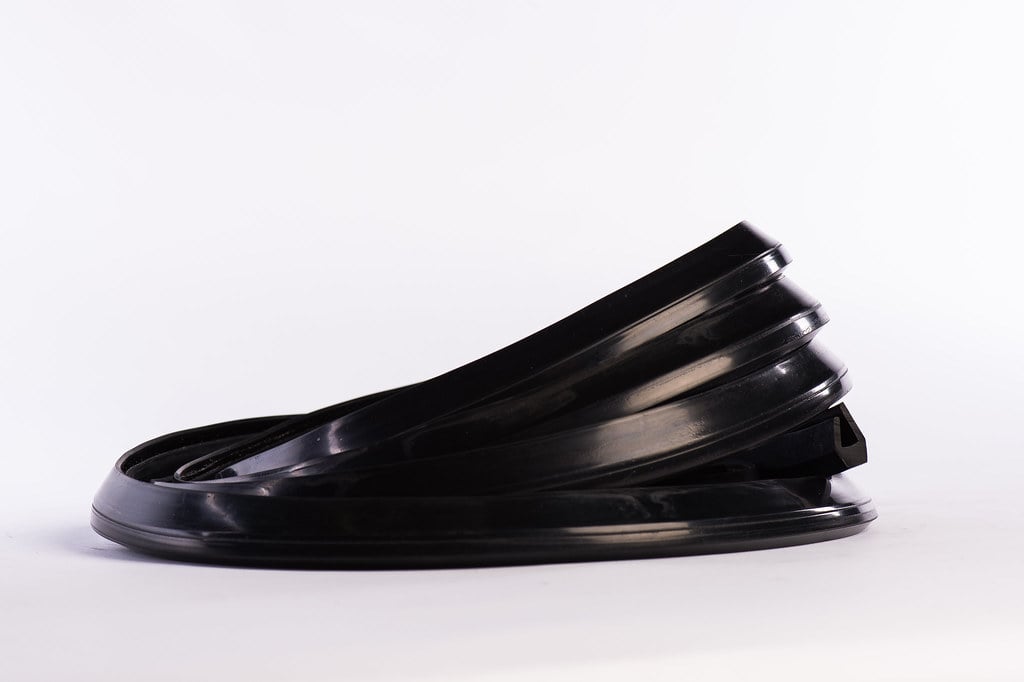 Black Conductive
Inspection Covers
White Neoprene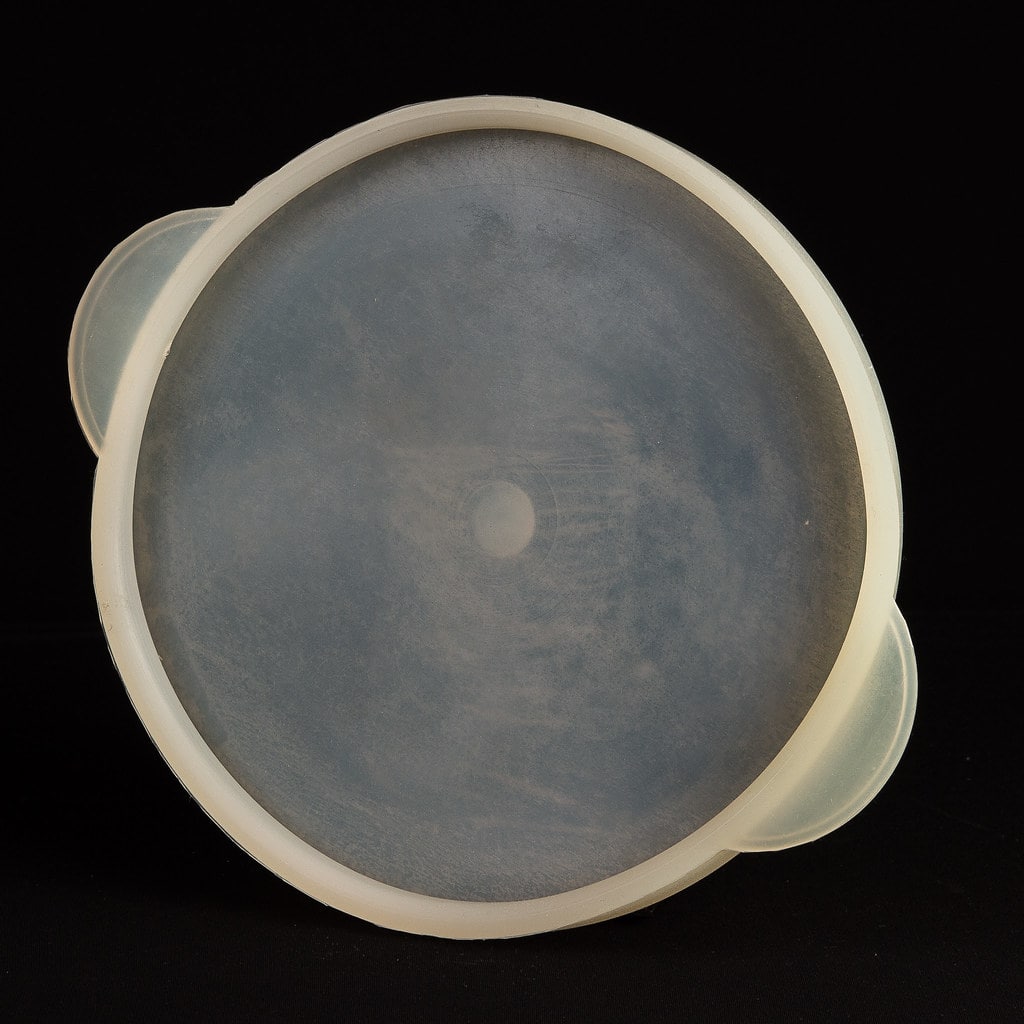 Transluscent Silicone
Bouncing Balls
Translucent Silicone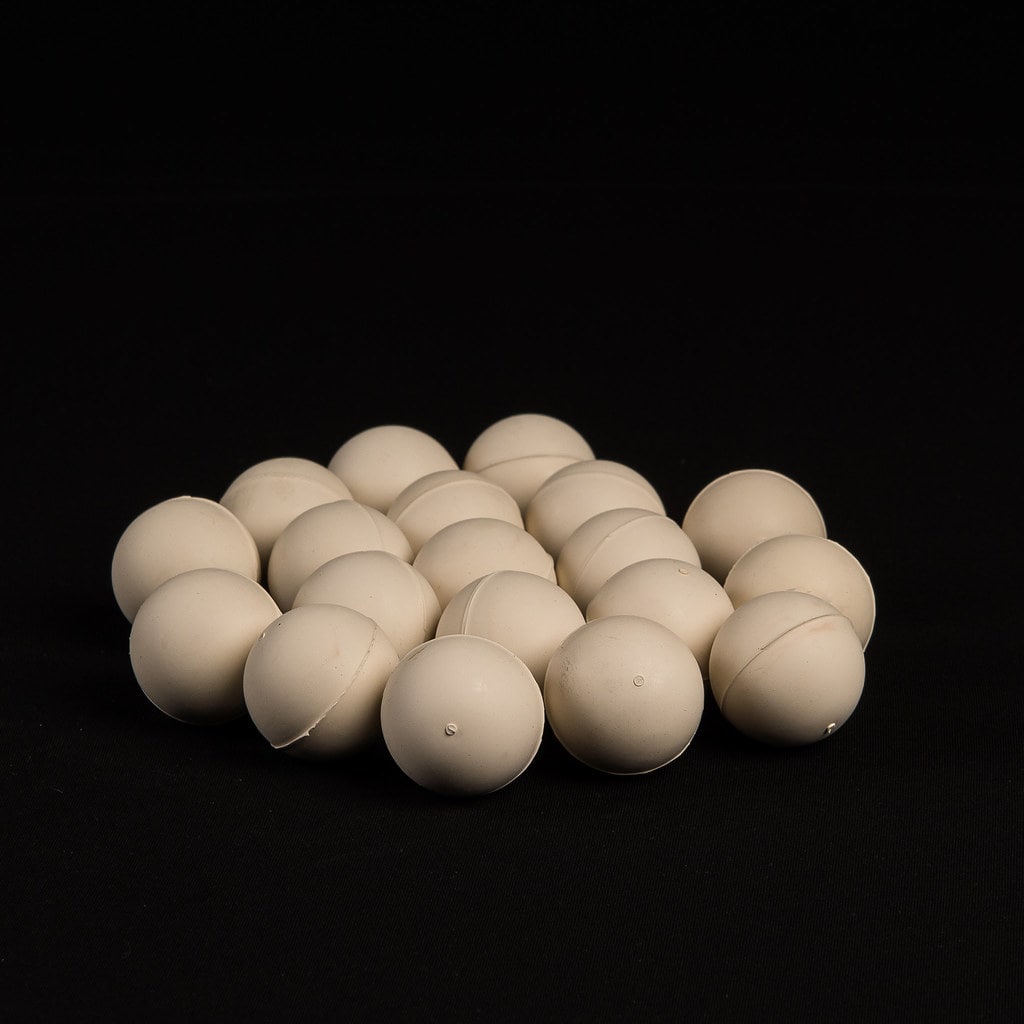 White Neoprene
---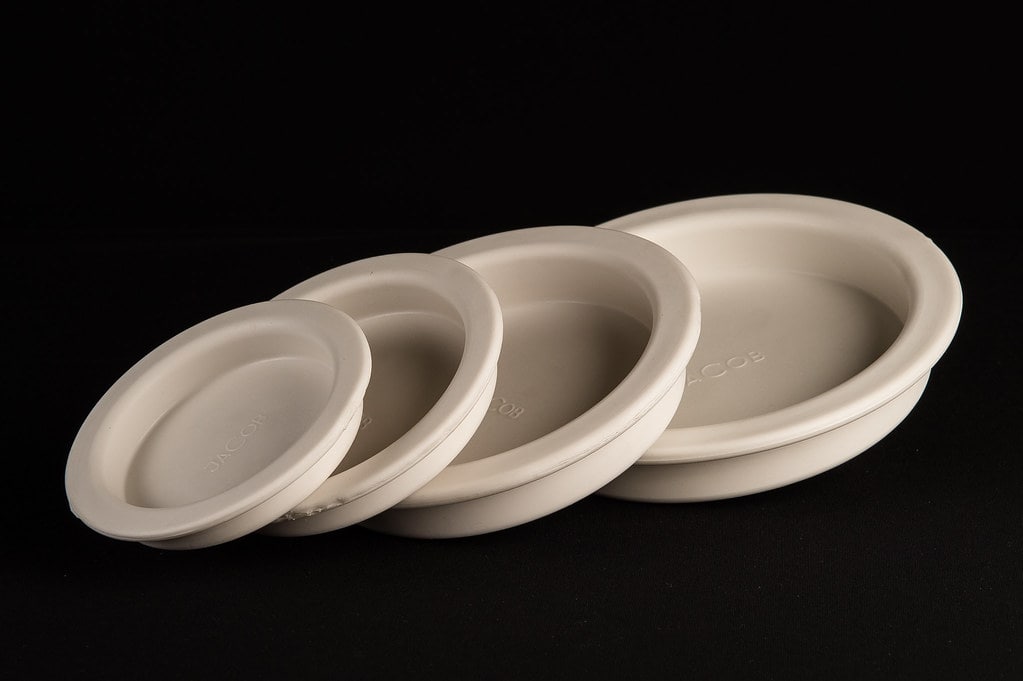 Rubber Plugs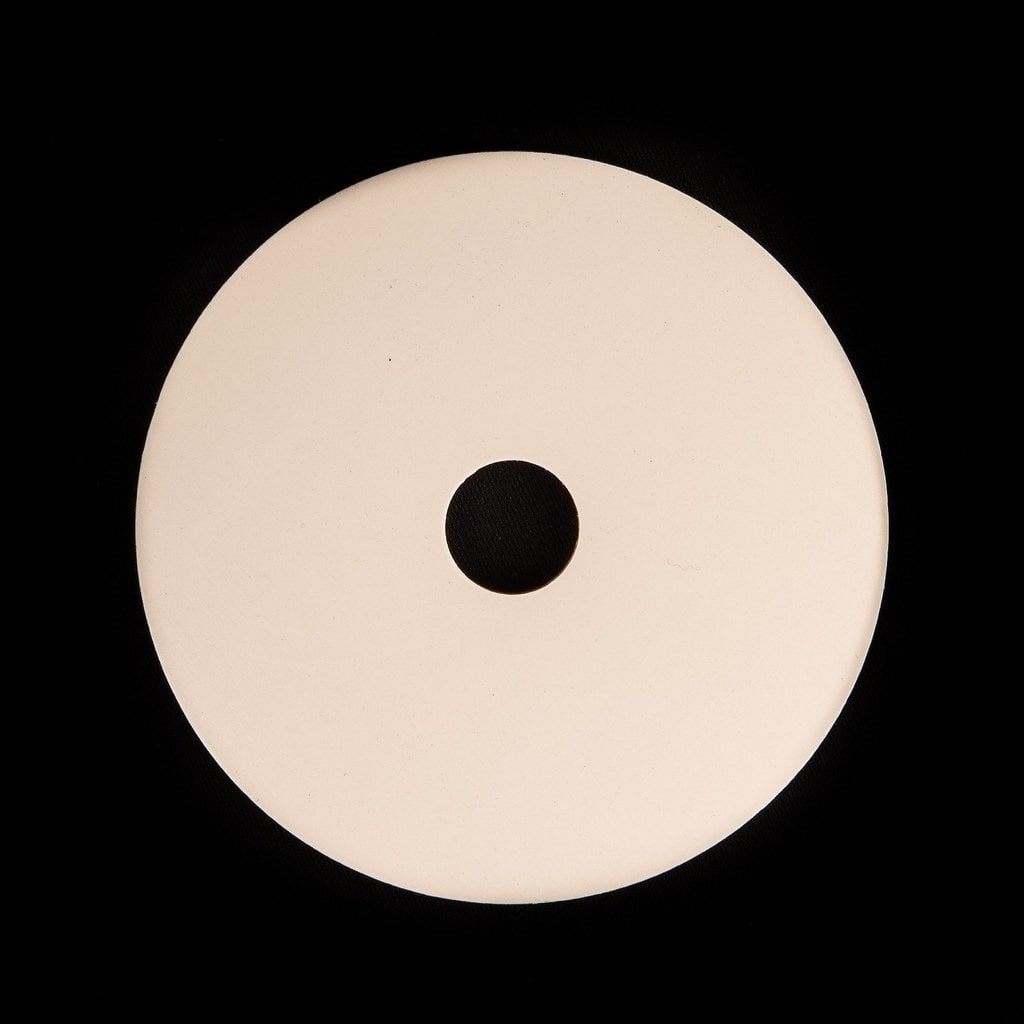 CTD-Cushion Washer
Sliders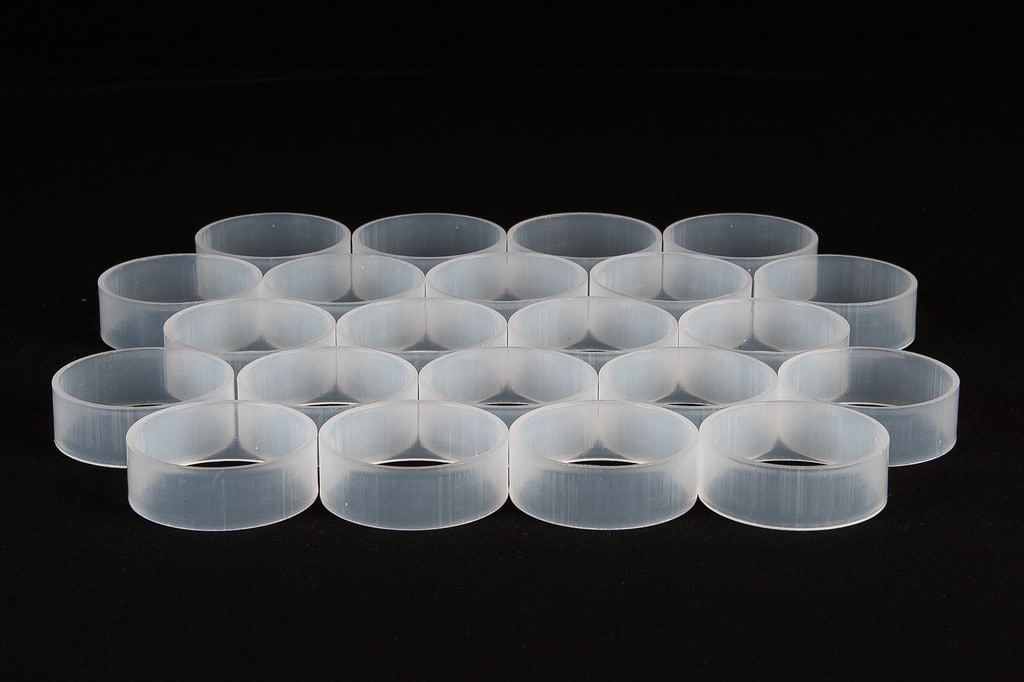 Polypropylene (PP)
Silent Sliders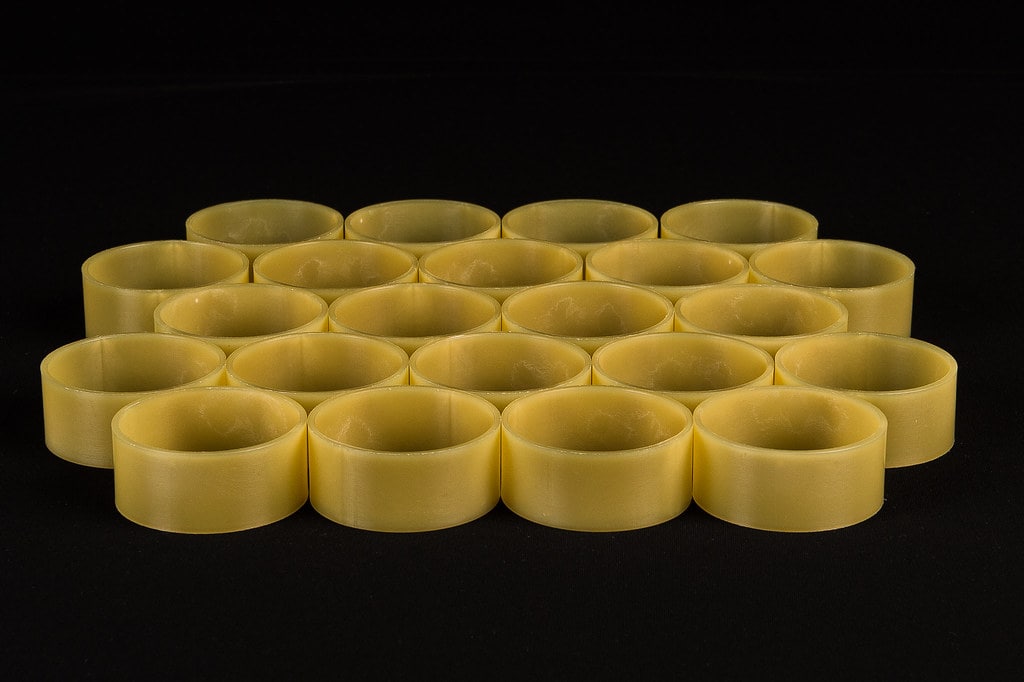 Nylon
---
PVC Plastic Cover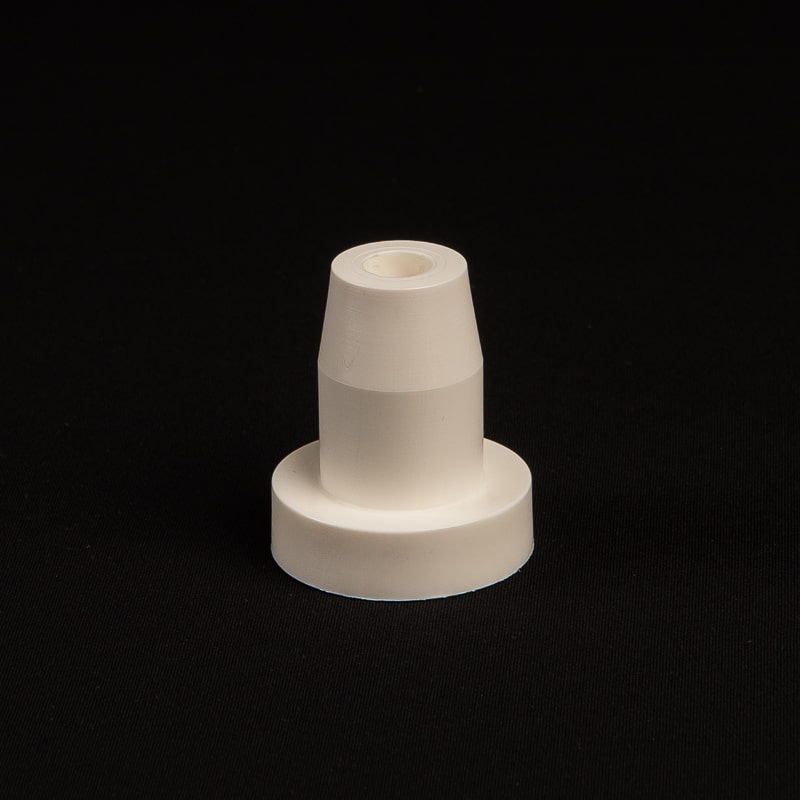 Spool
Screens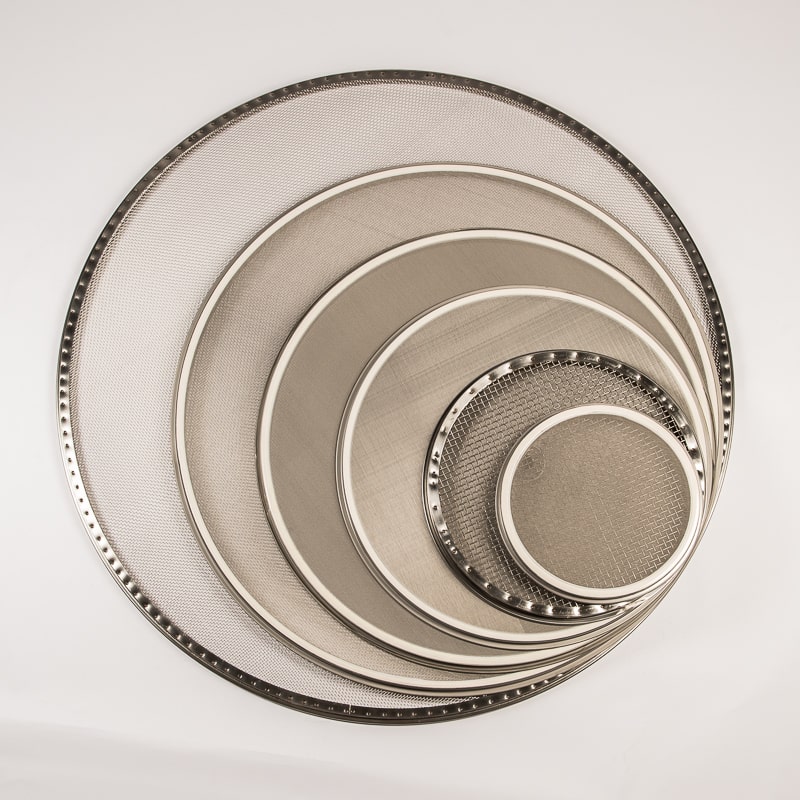 Bonded Screens
or Spot-Welded Screens
Perforated Plates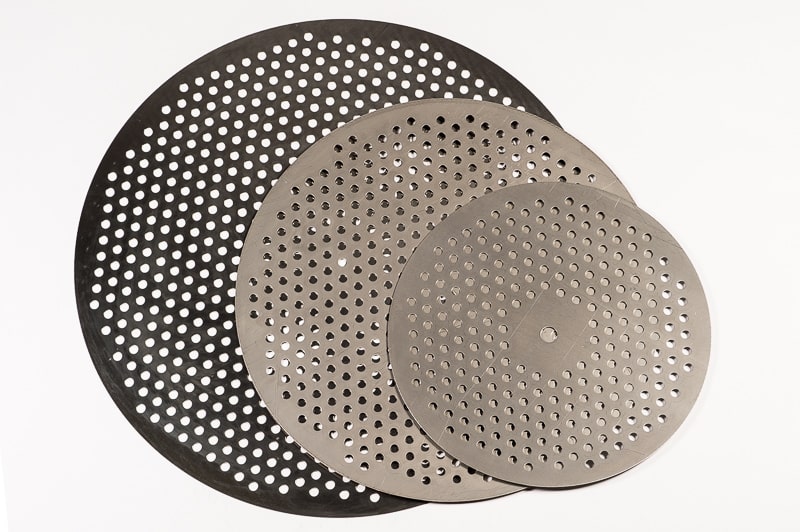 Perforated Plates
Clamp Rings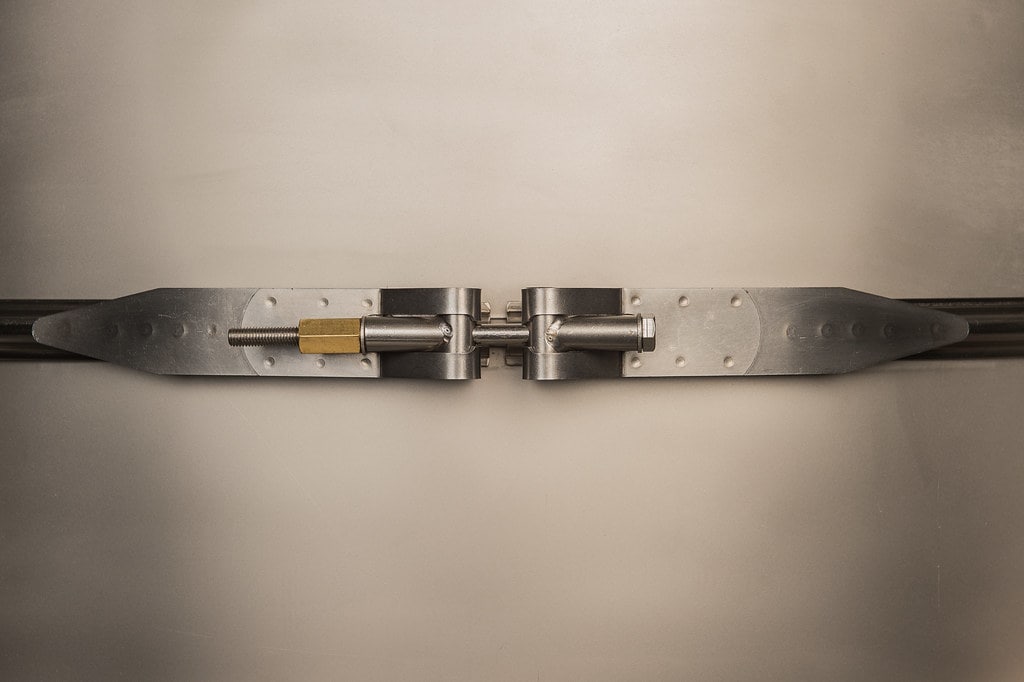 Standard
V-Clamp Ring Assembly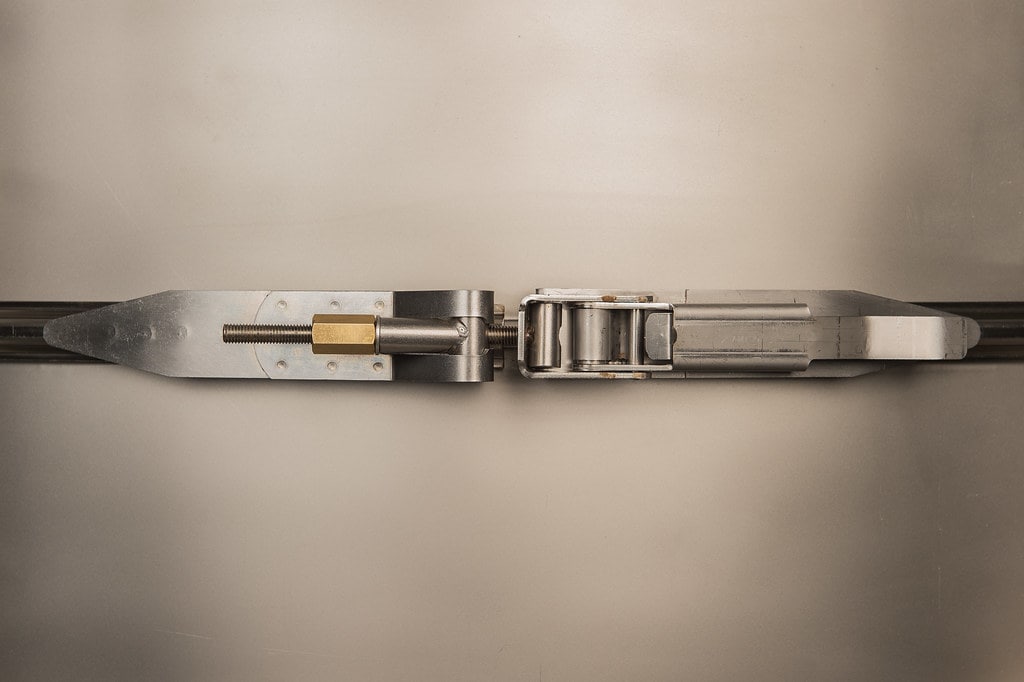 Quick Release
V-Clamp Ring Assembly
Bottom Weight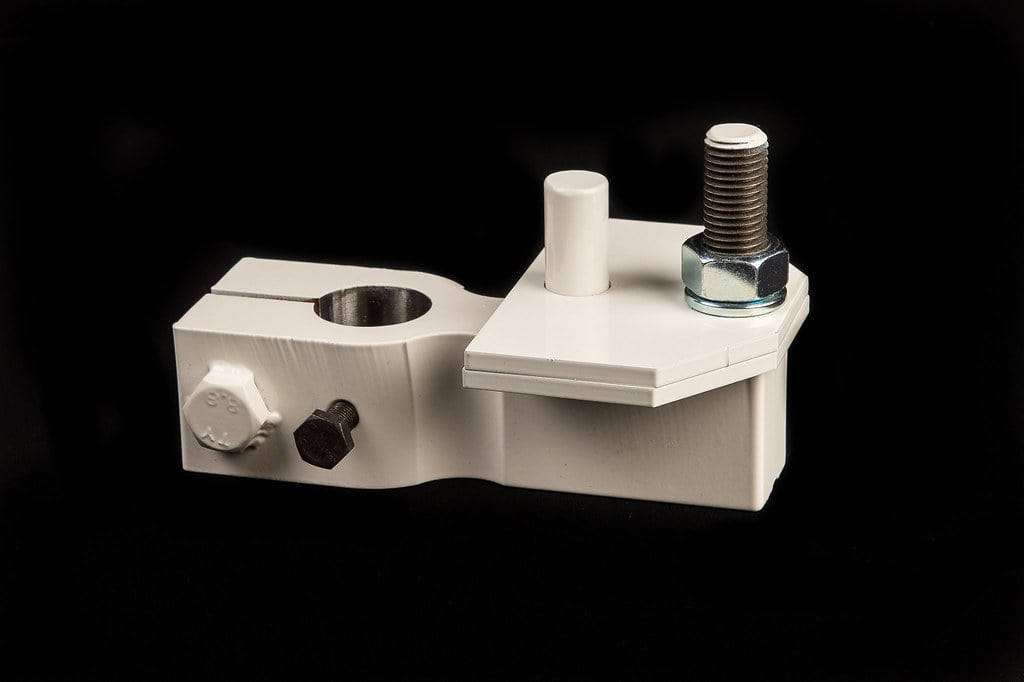 Bottom Weight Assembly
for 2.5Hp Motor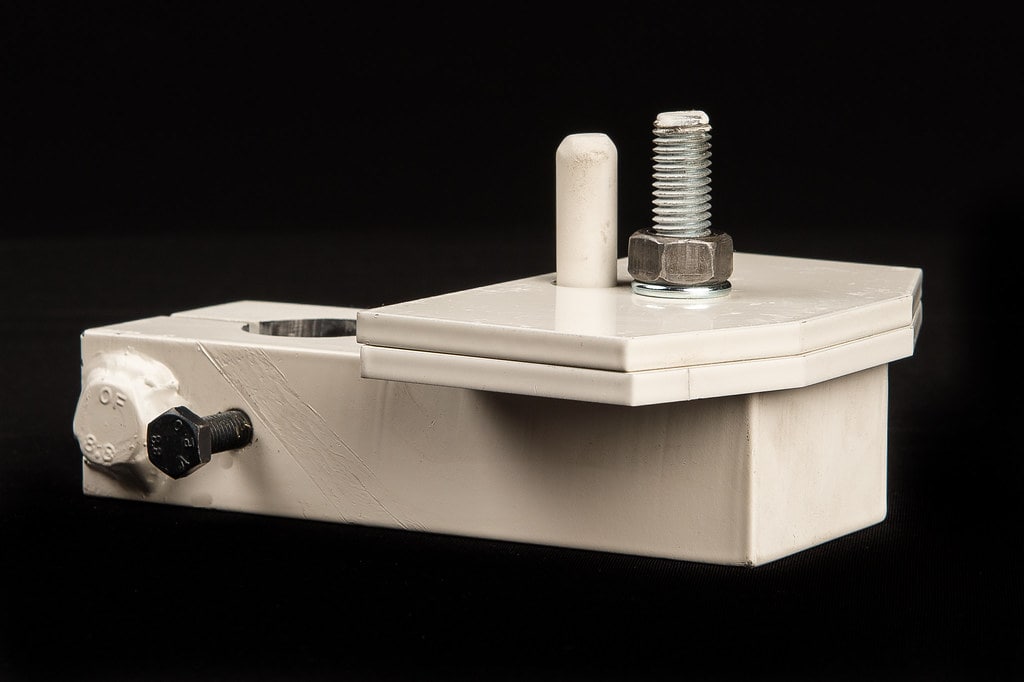 Bottom Weight Assembly
for 0.5Hp Motor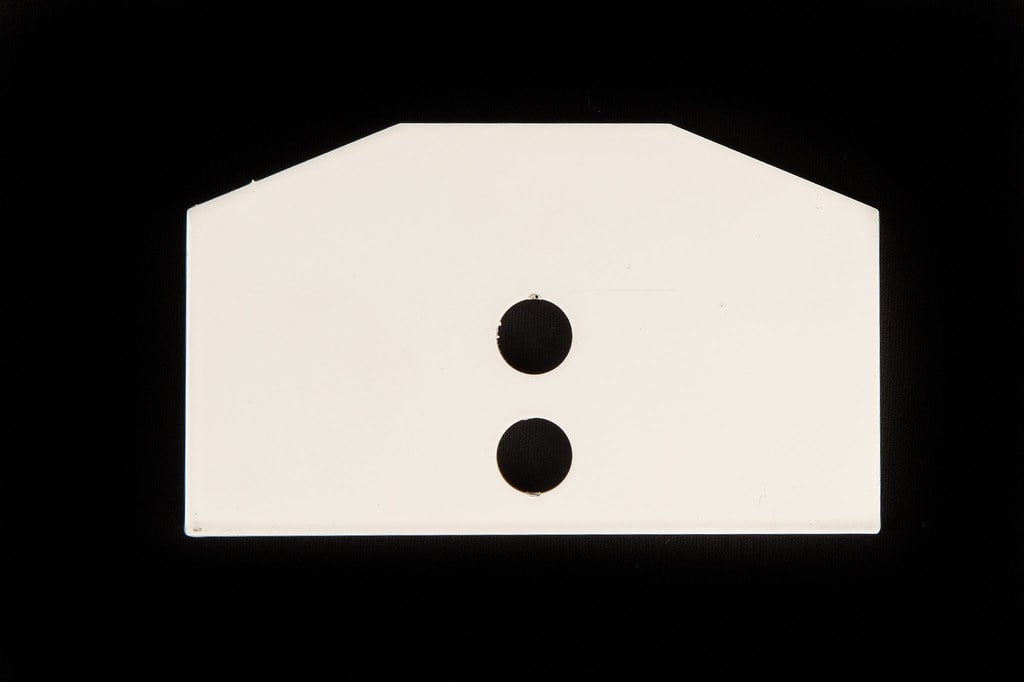 Bottom Weight Plate
for 0.5Hp Motor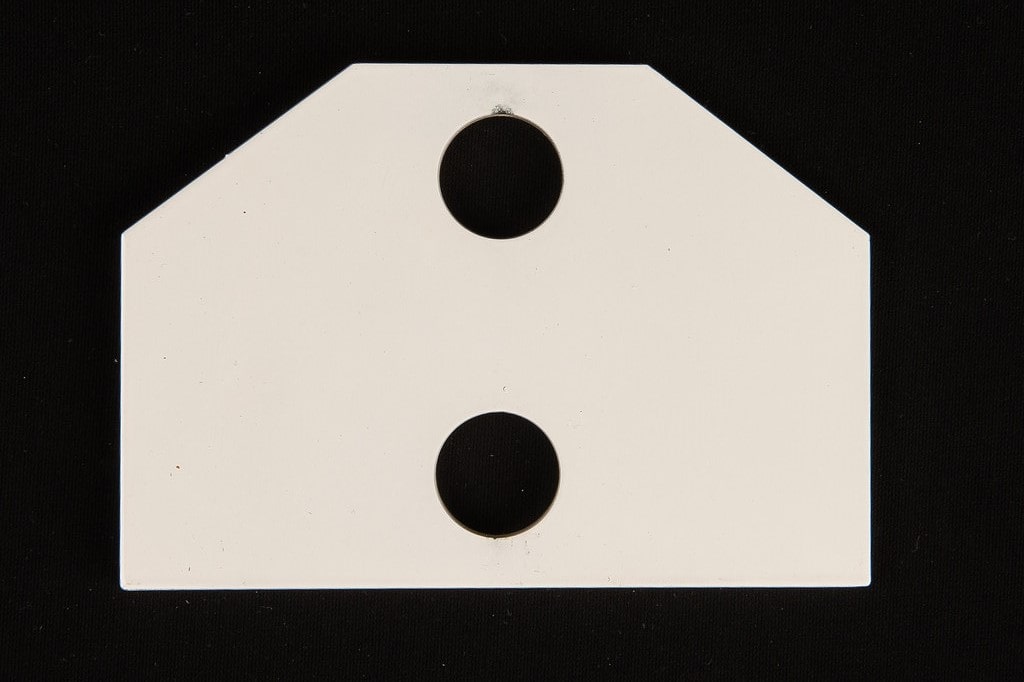 Bottom Weight Plate
for 2.5Hp Motor
Top Weight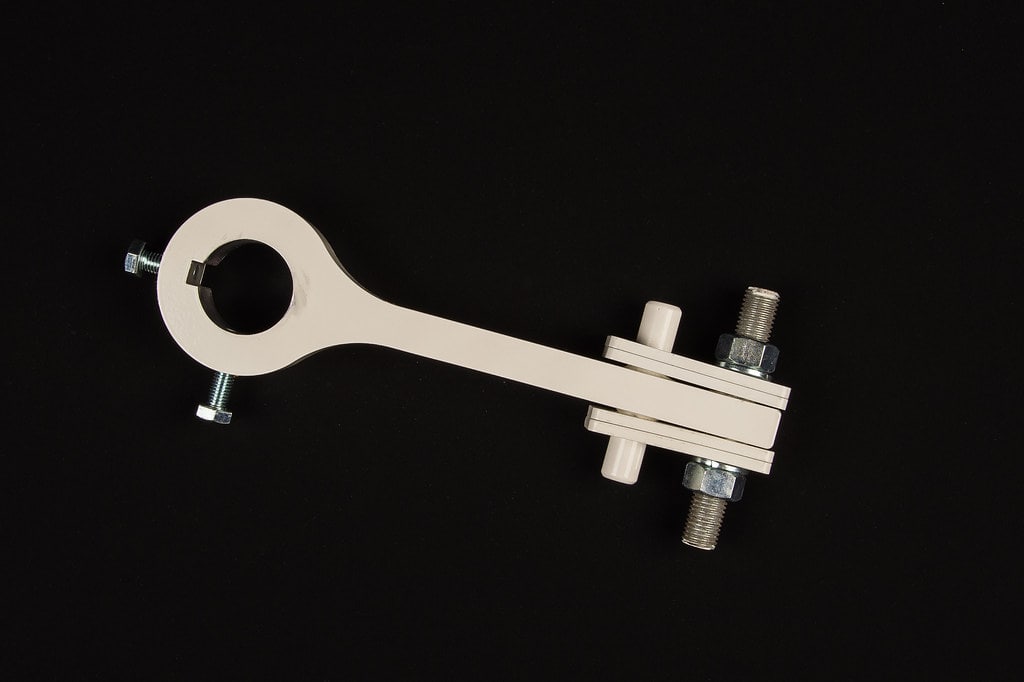 Top Weight Assembly
for 2.5Hp Motor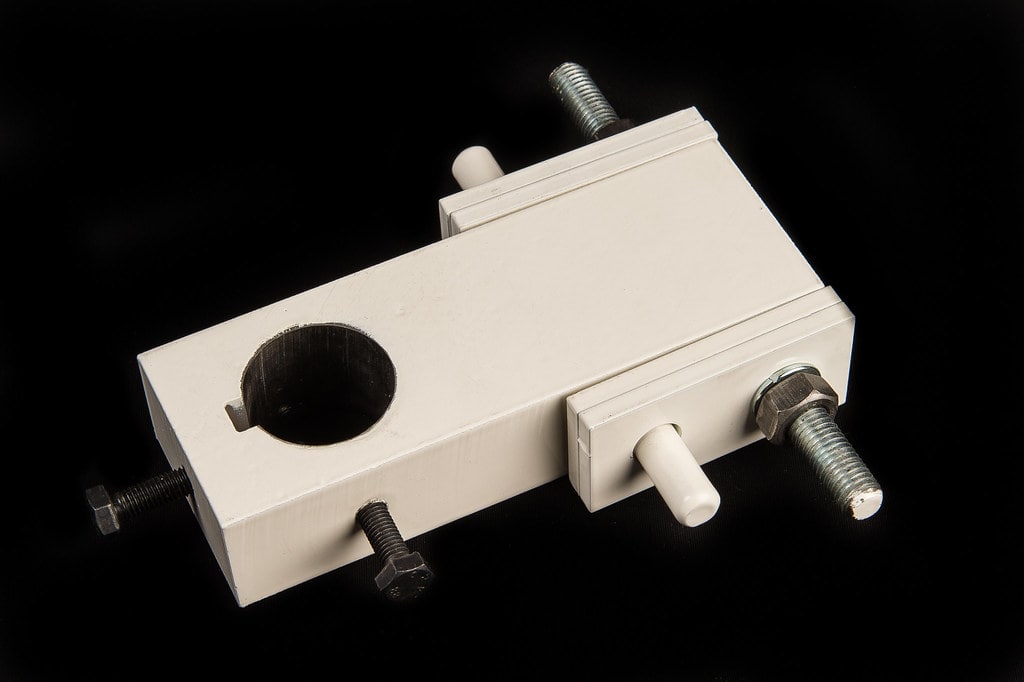 Top Weight Assembly
for 0.5Hp Motor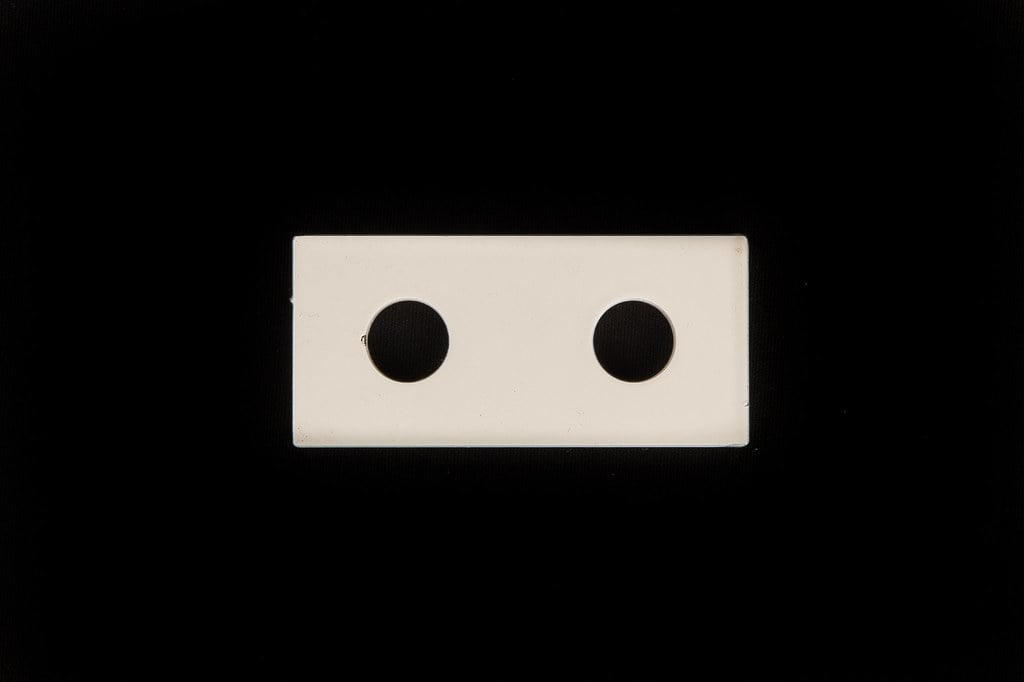 Top Weight Plate
for 0.5Hp Motor
Top Weight Plate
for 2.5Hp Motor
Support Springs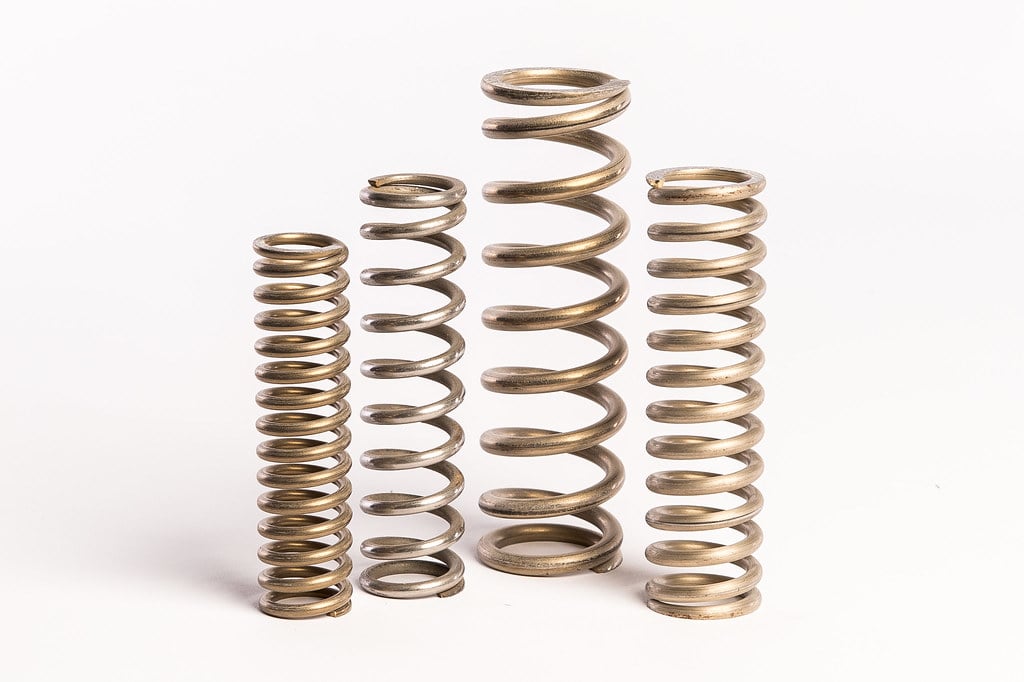 Support Springs
---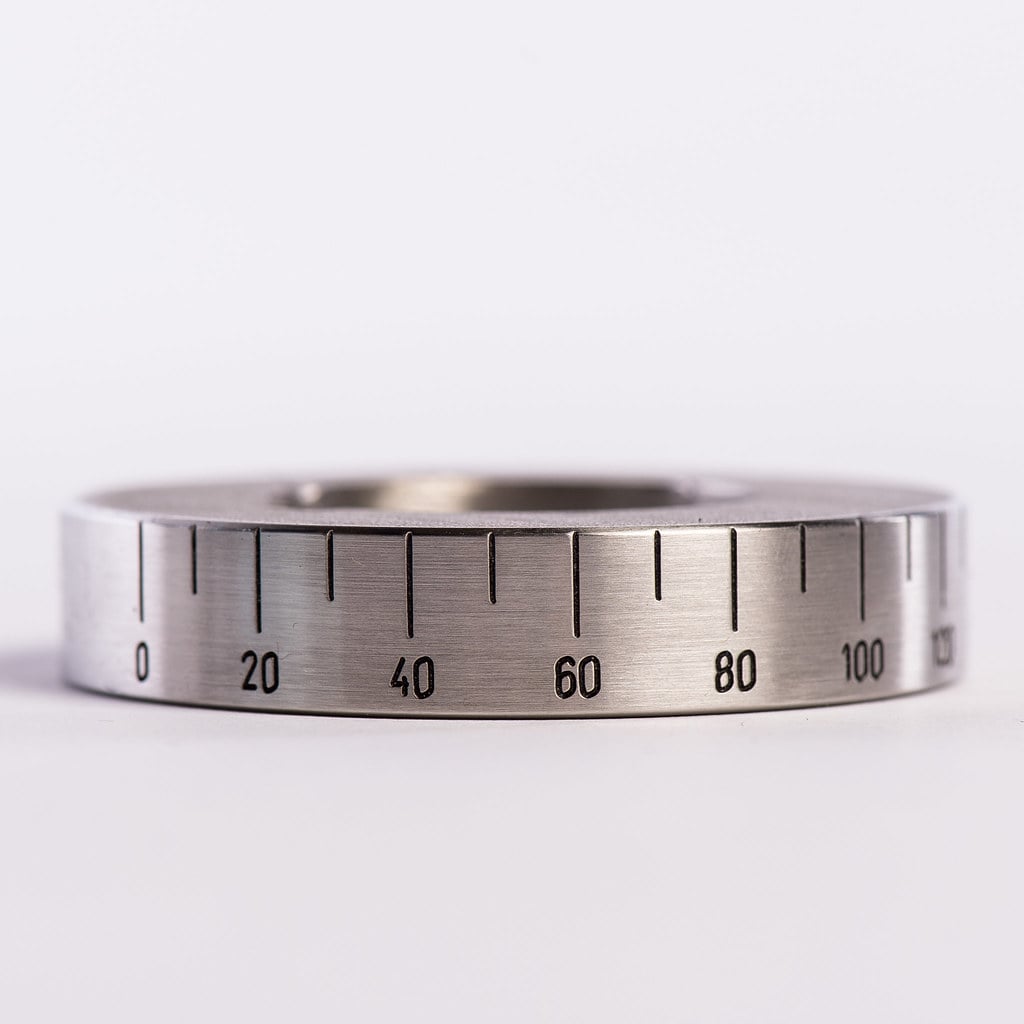 Indicator Washer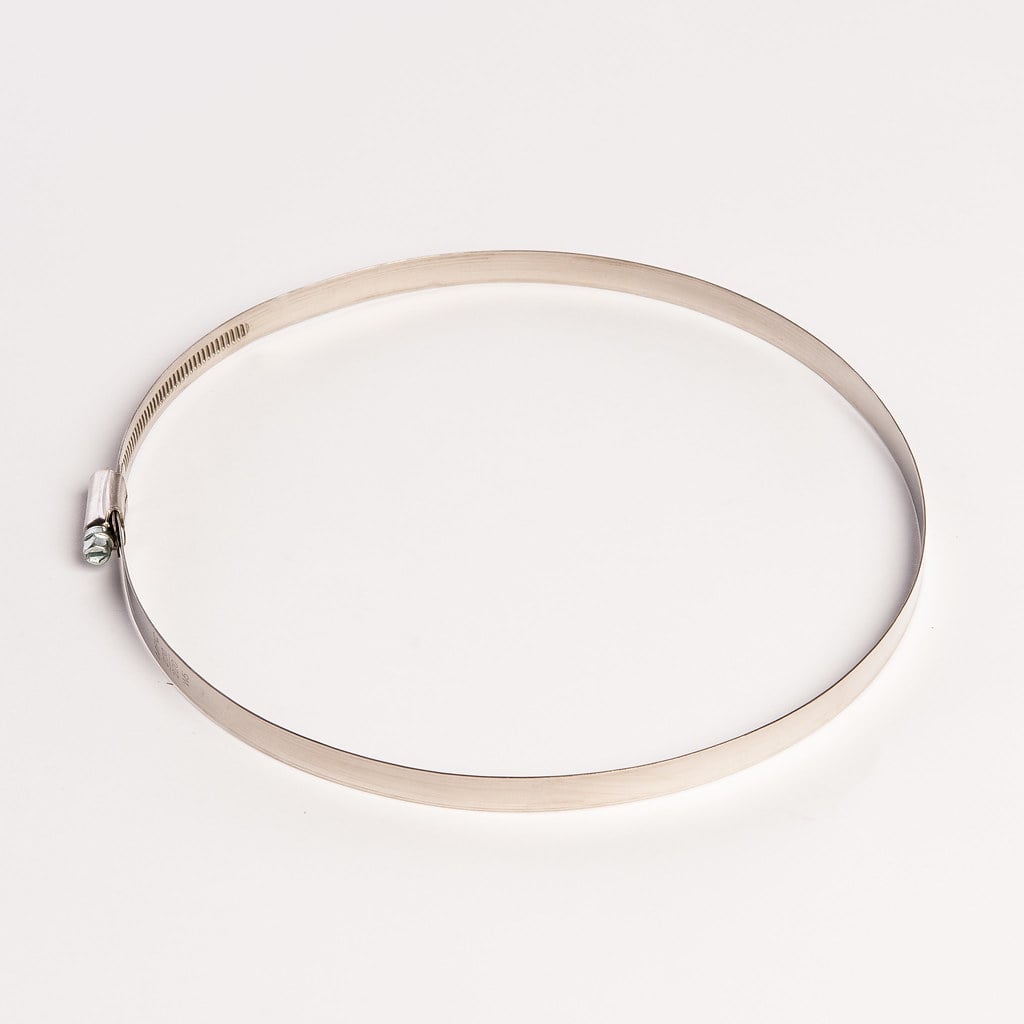 Clamp Band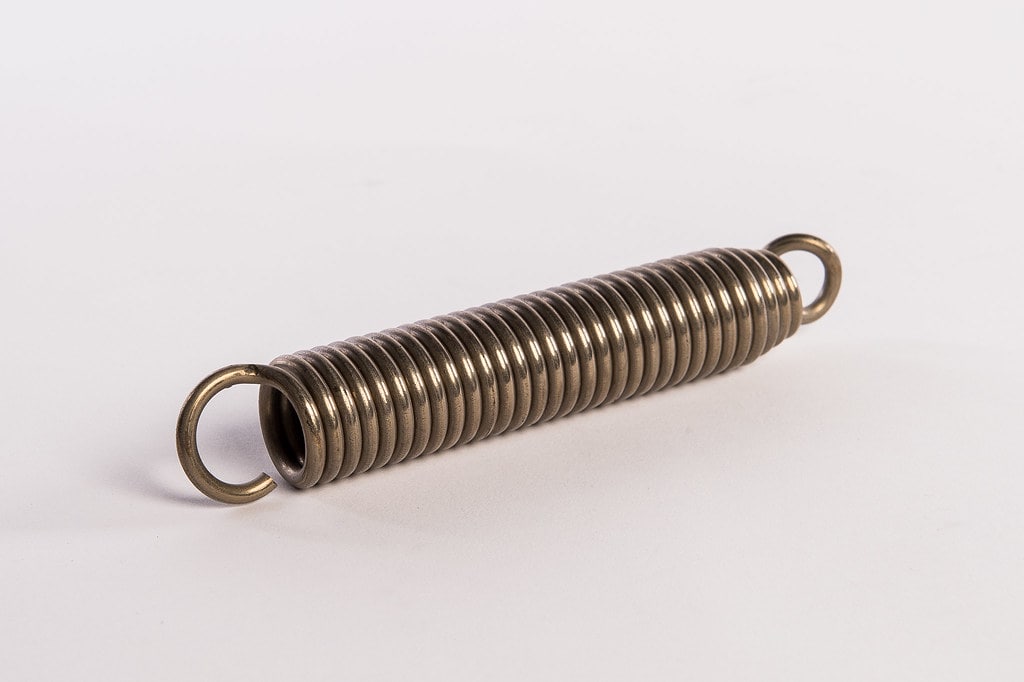 Balance Spring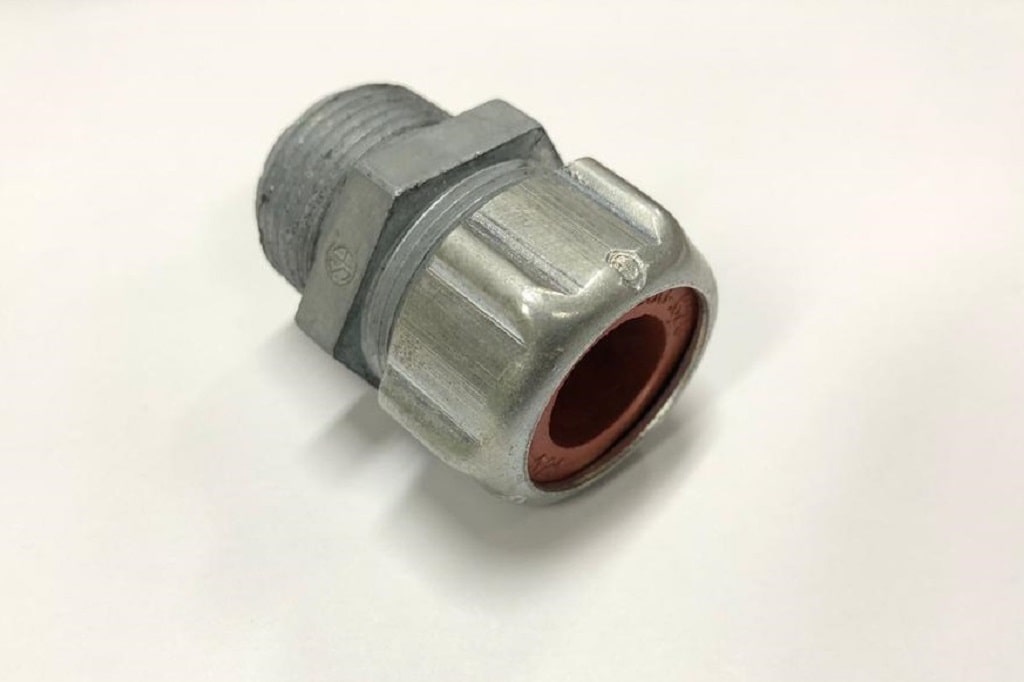 Cable Connector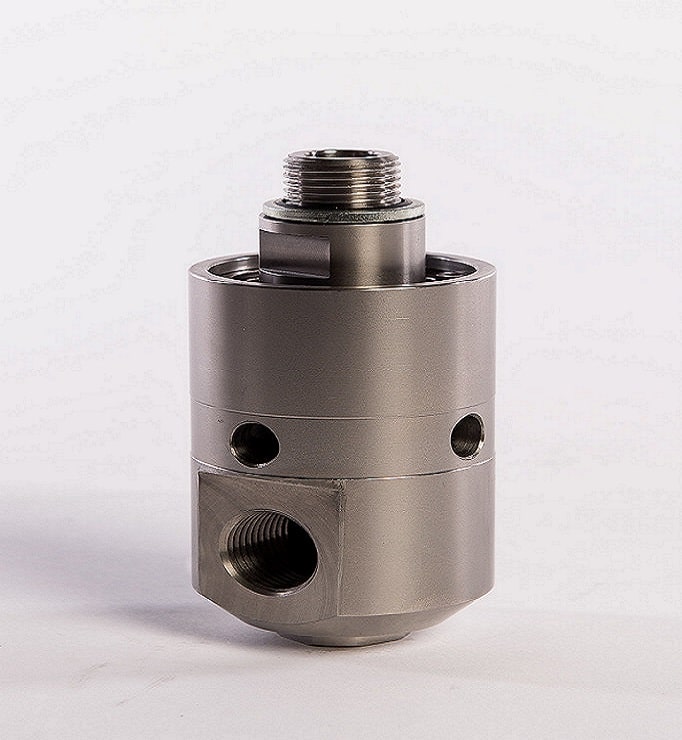 Rotary Union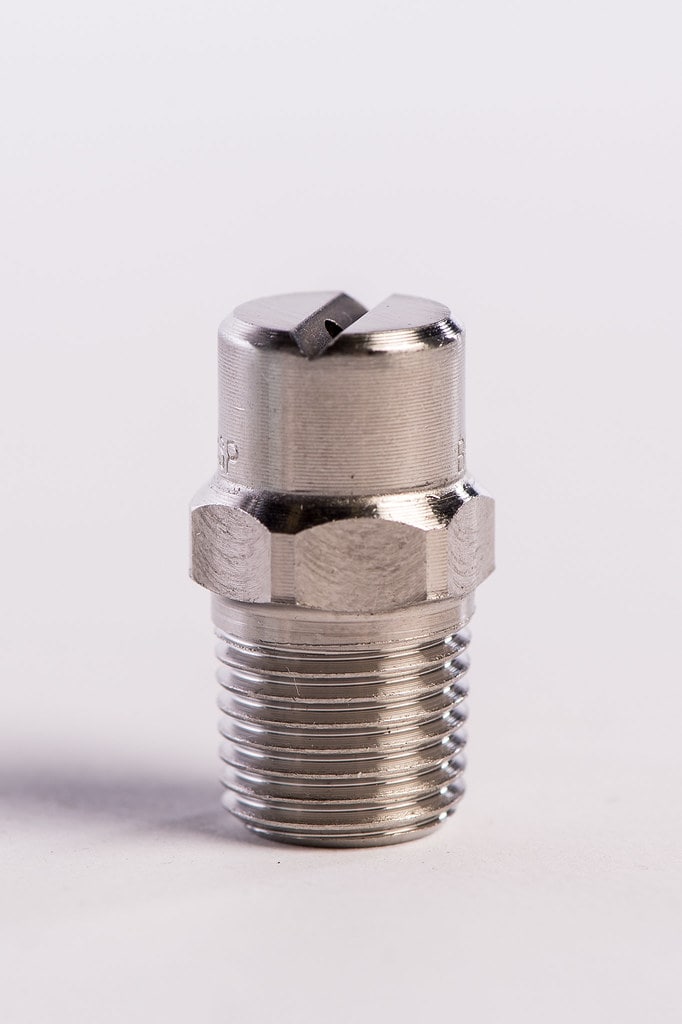 Standard Fan Nozzle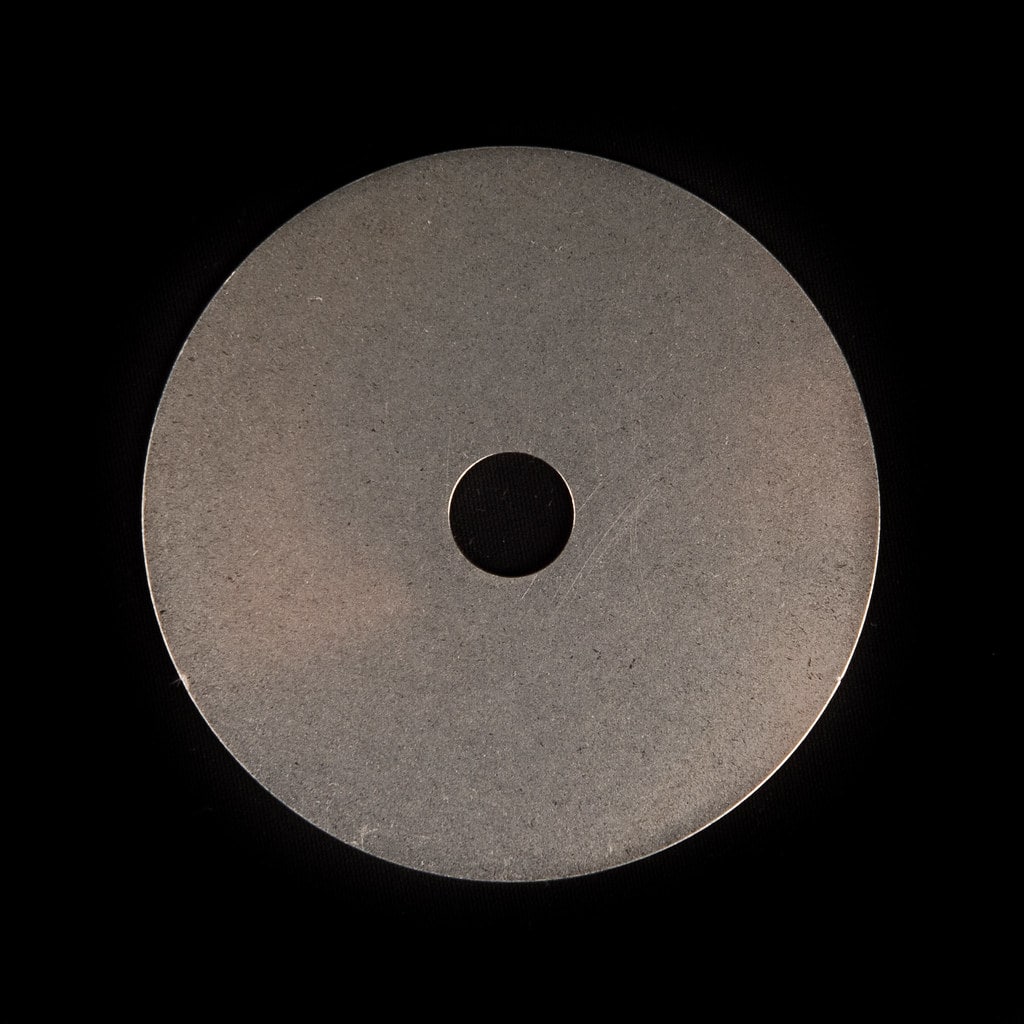 Center Tie Down Washer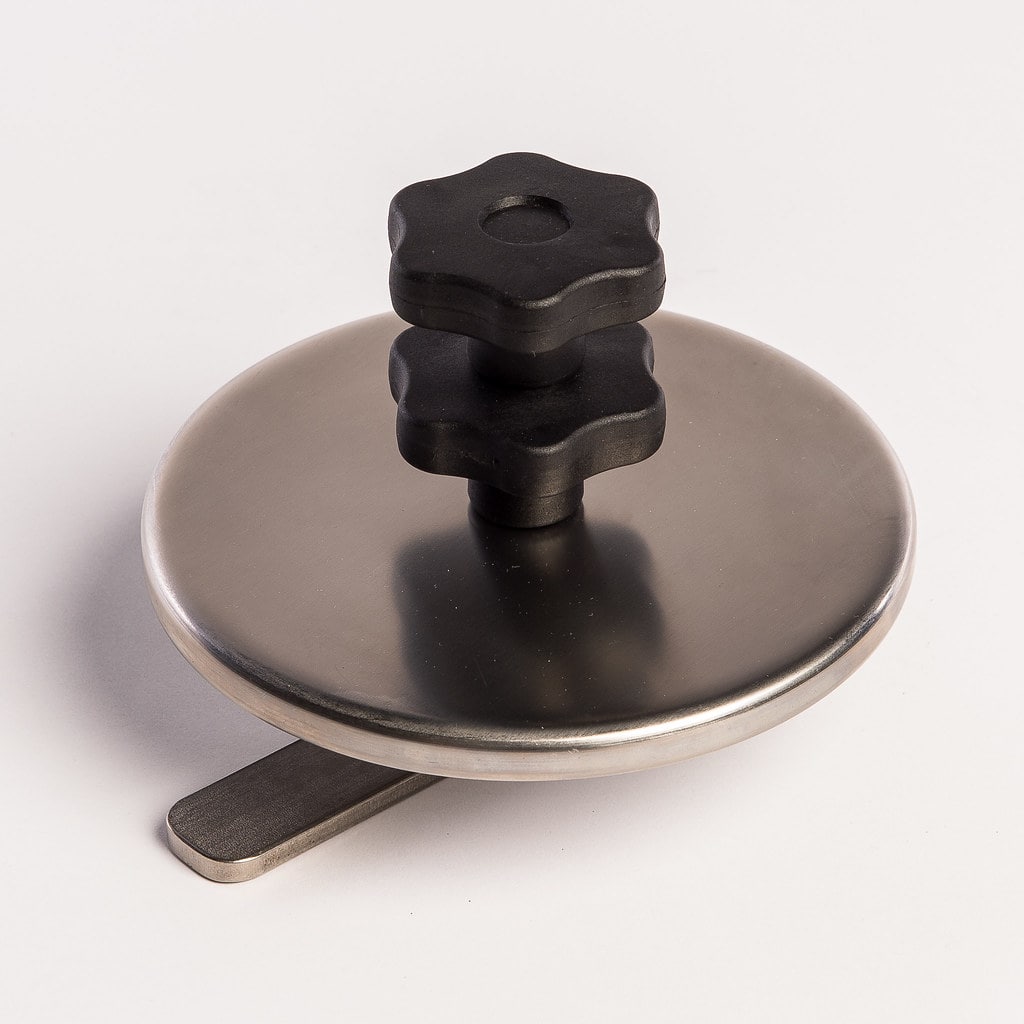 Inspection Port Cover
with No-Tool Knob
Ball Screen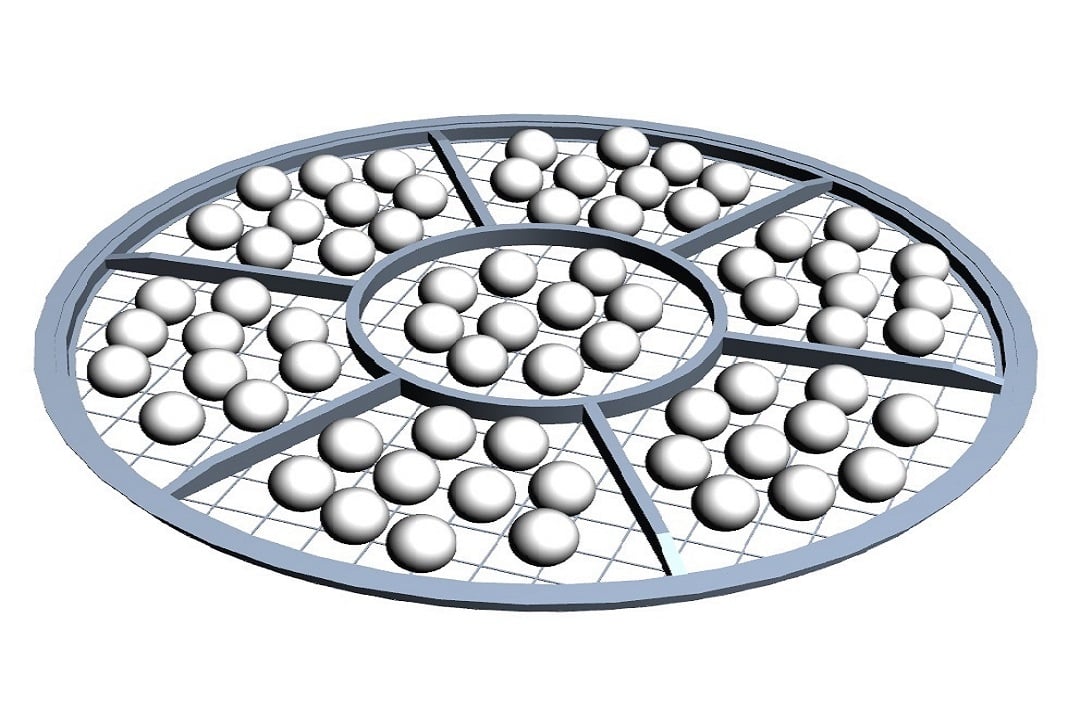 Ball Screen Assembly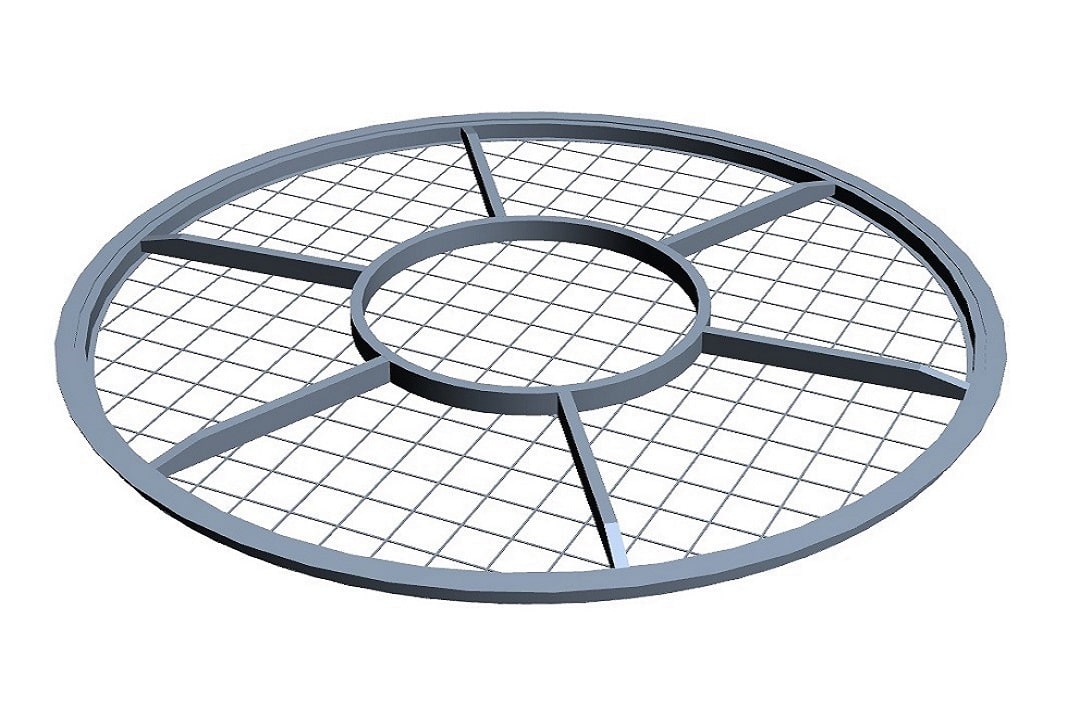 Ball Screen Weldment with Mesh
Ball Tray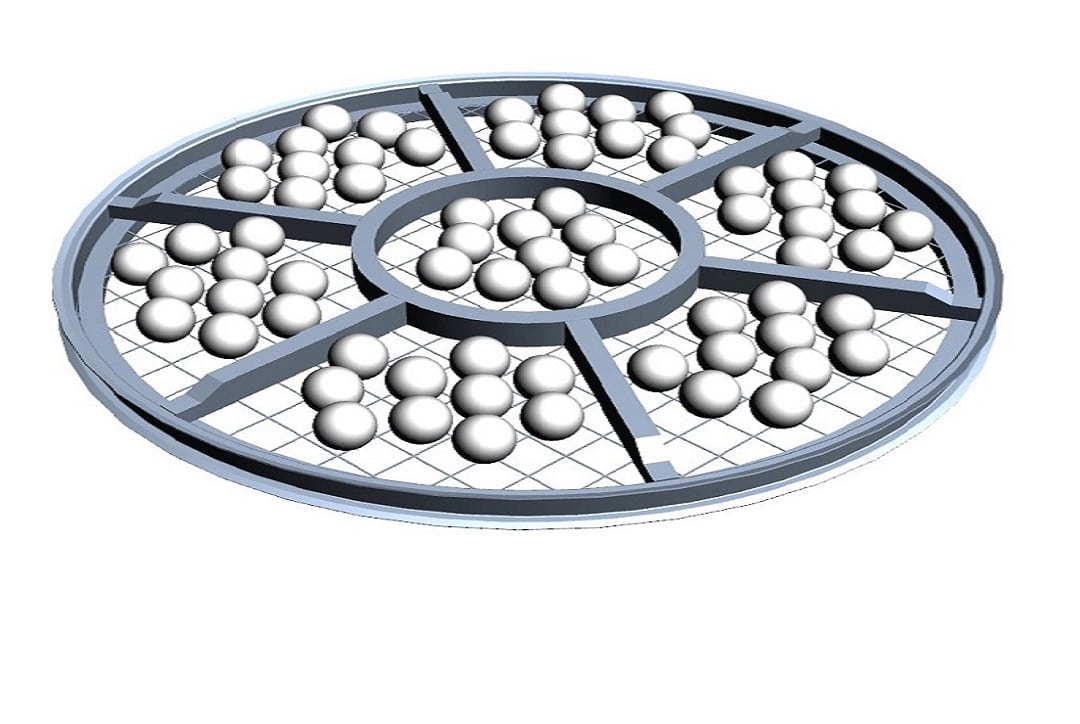 Ball Tray Frame Assembly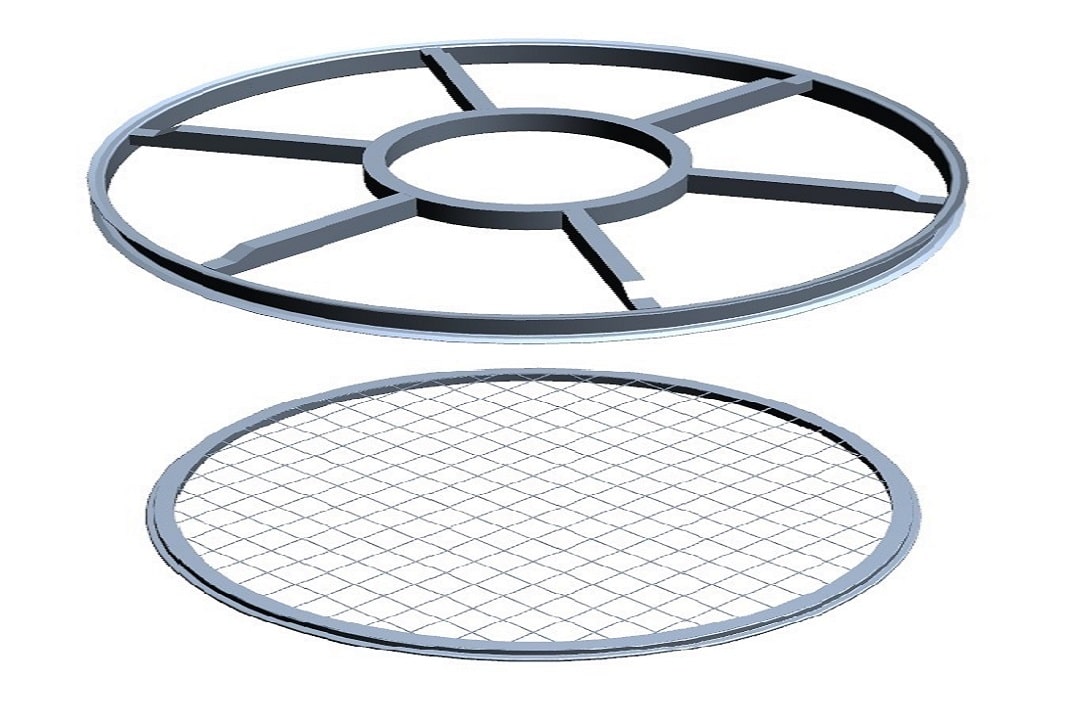 Ball Tray Frame with Screen
Self Cleaning Kit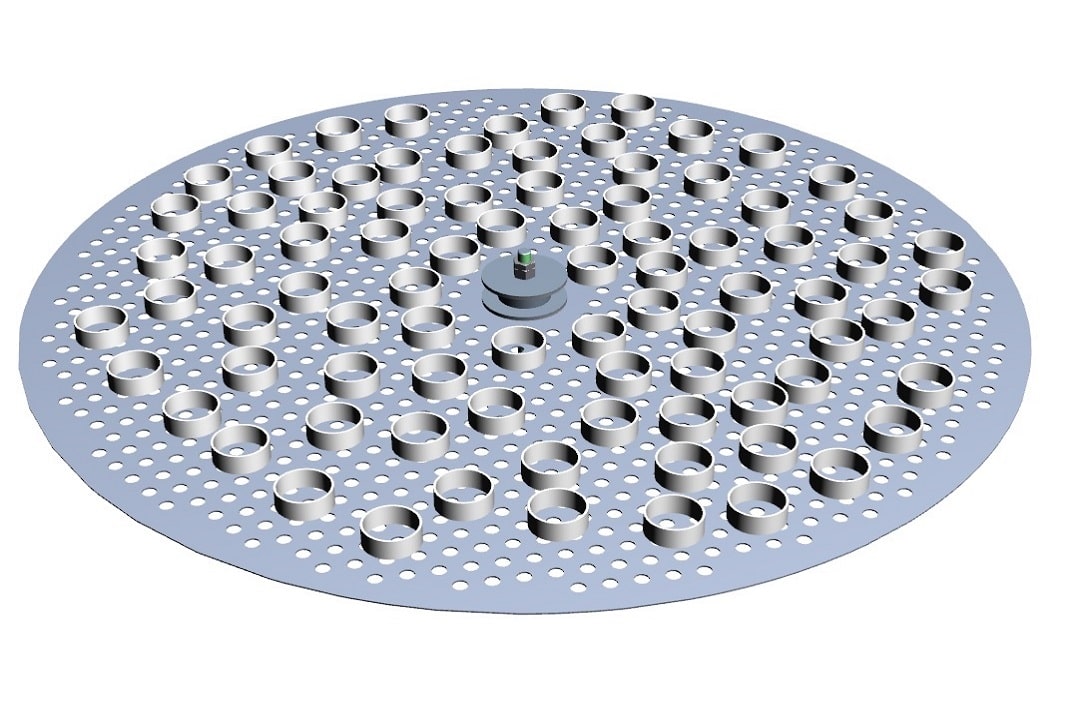 Self Cleaning Kit Assembly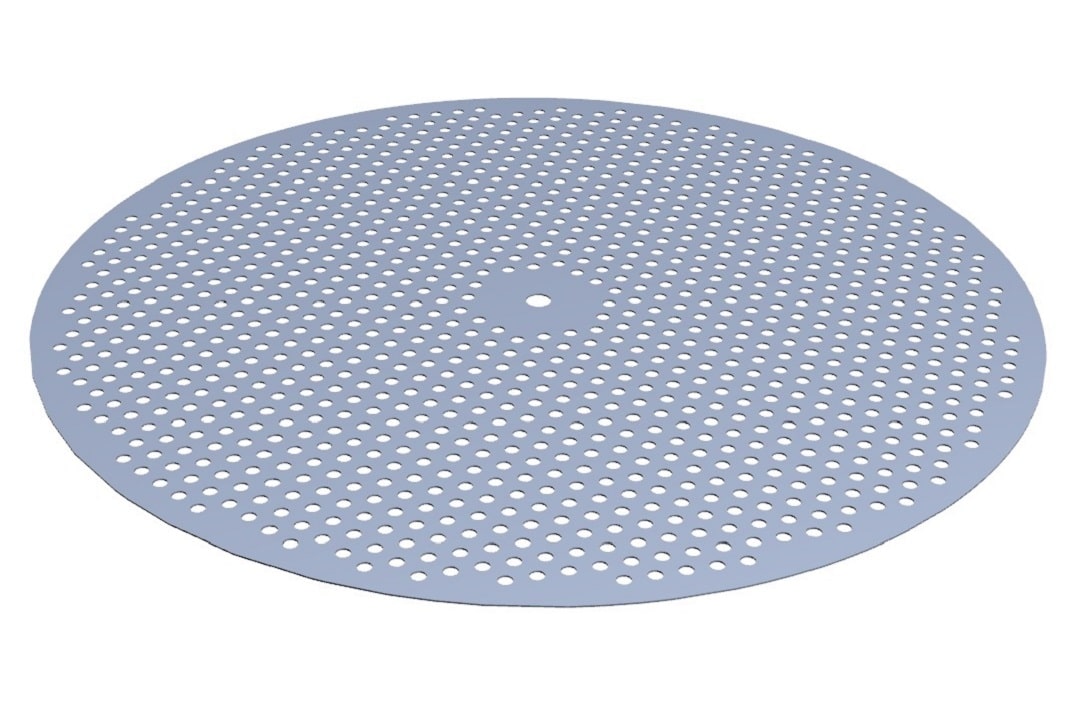 Perforated Plate
Cover Assembly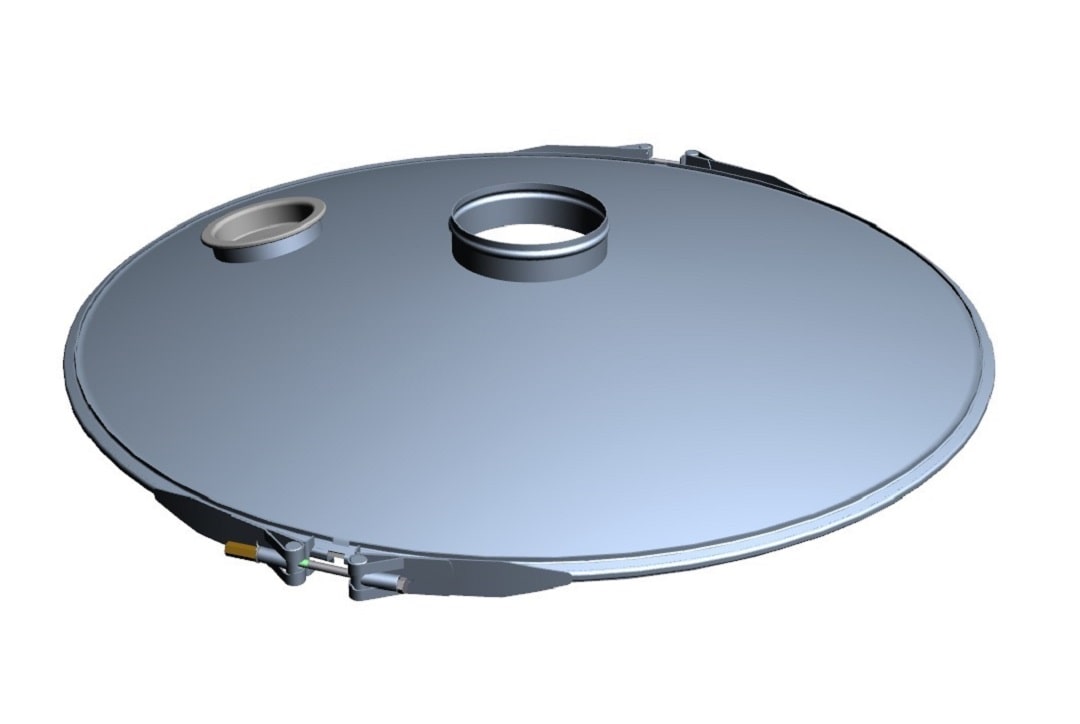 Dome Cover Assembly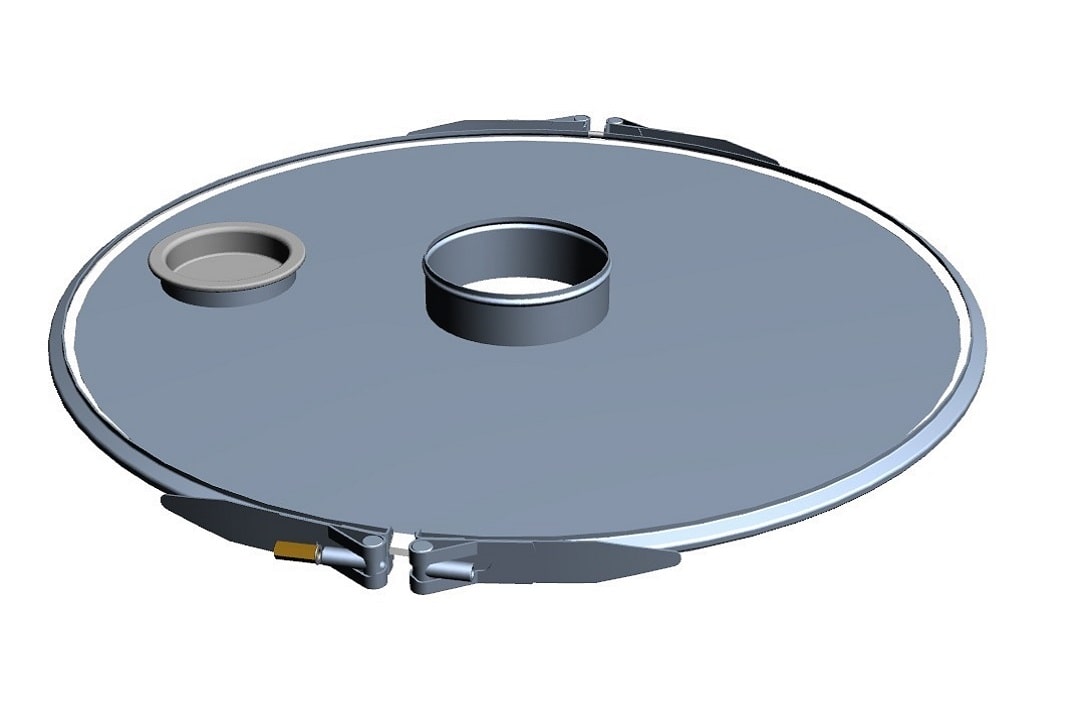 Flat Cover Assembly
Frames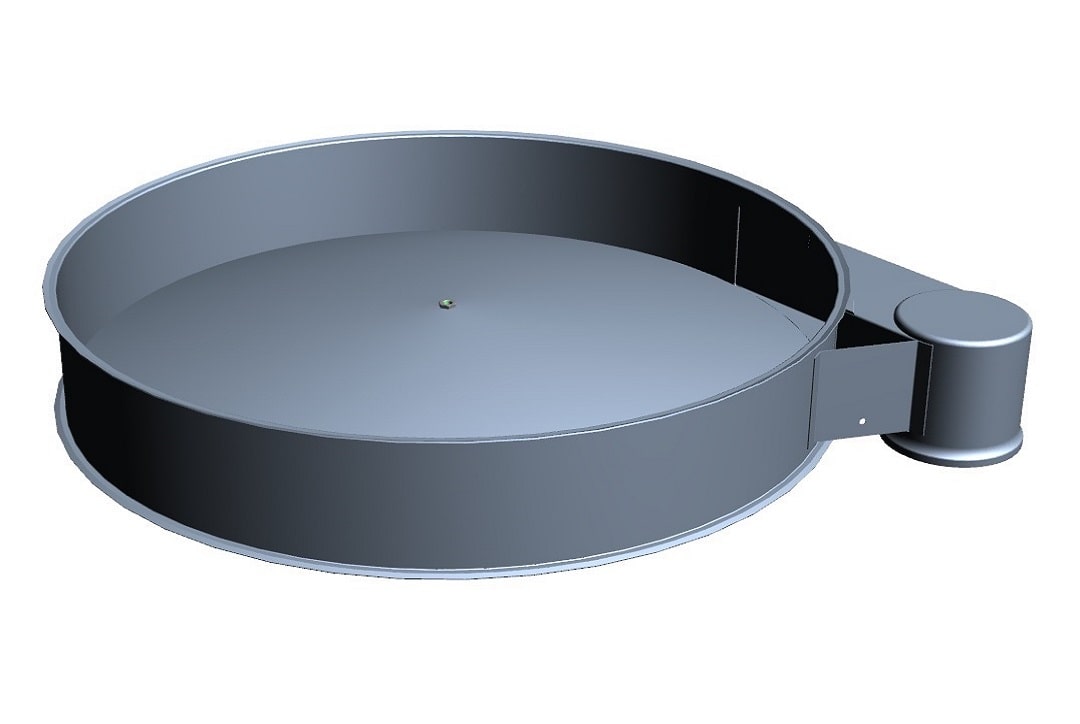 Table Frame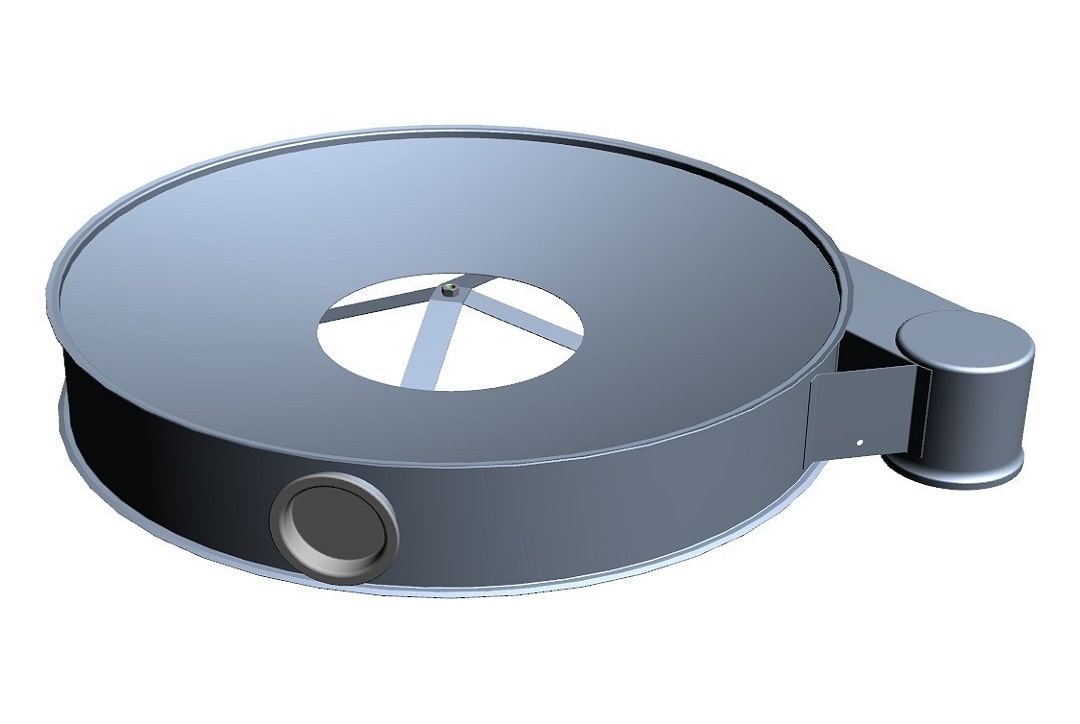 Distributing Frame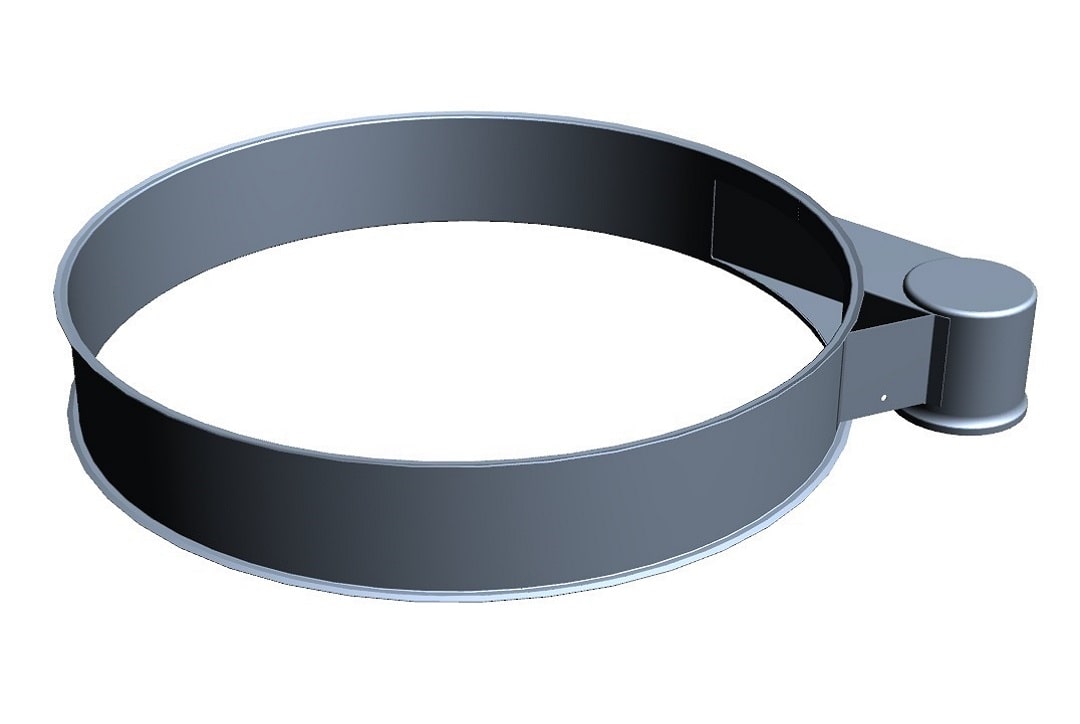 Spacing Frame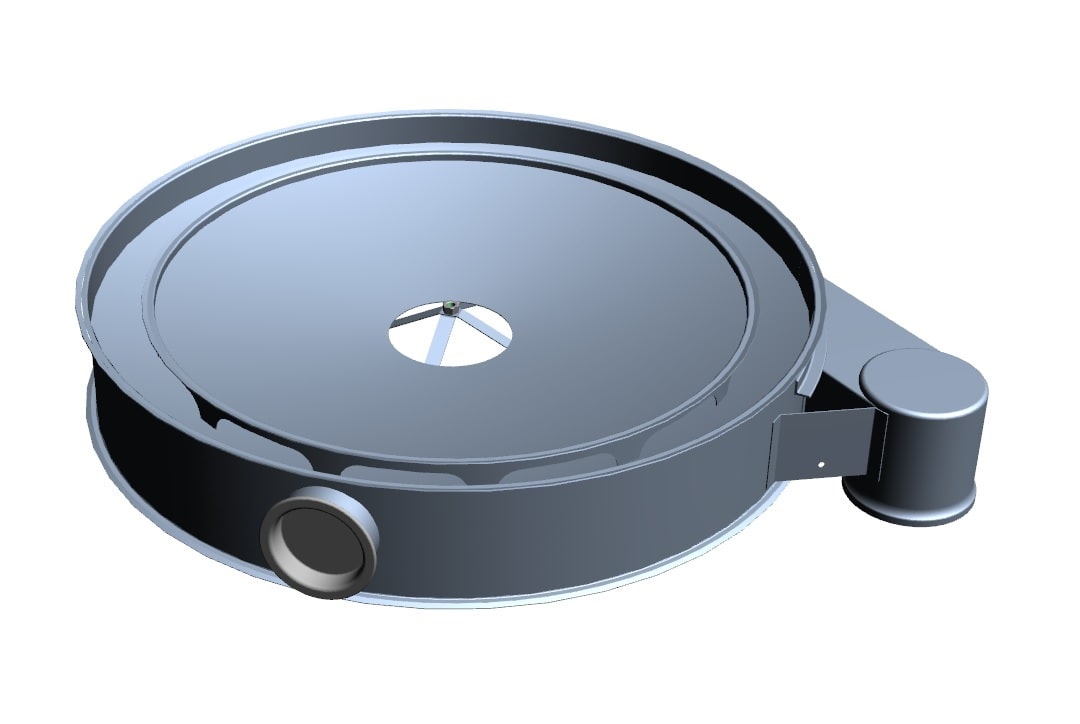 Auxiliary Series Frame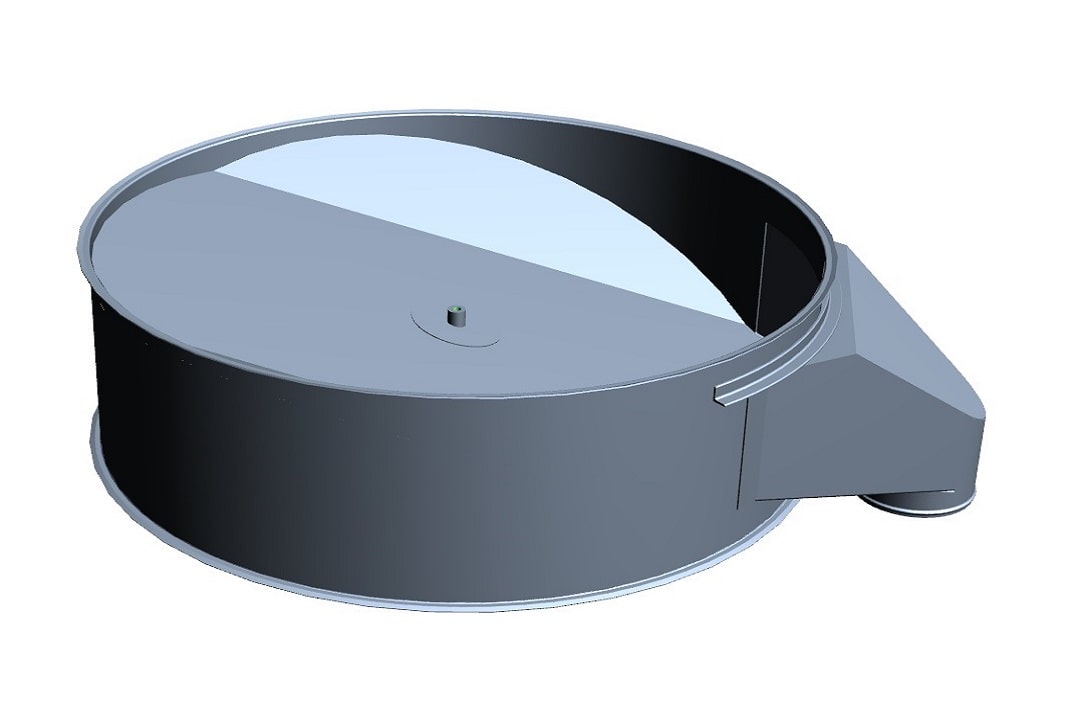 Scalping Frame
Straight-Flo Conical Frame
Product Description
Screen Cloth / Mesh
Bolting Cloth is commonly used for high capacity sifting where increased throughput per screen is important.

Market Grade stainless steel woven wire mesh with a plain square weave is most commonly used for industry. Rolls up to 30m in length and 1530mm in width are available in stainless steel Type 304 and Type 316.

Pieces can be cut to size or fabricated to your specifications. Discs in single and multi layers can be precision punched in any mesh or diameter. Cylinders can be made in any length, diameter and mesh combination.

New screens from 400mm to 1830mm diameter can be manufactured to size and bonded, spot welded or bolted, and existing screens remeshed.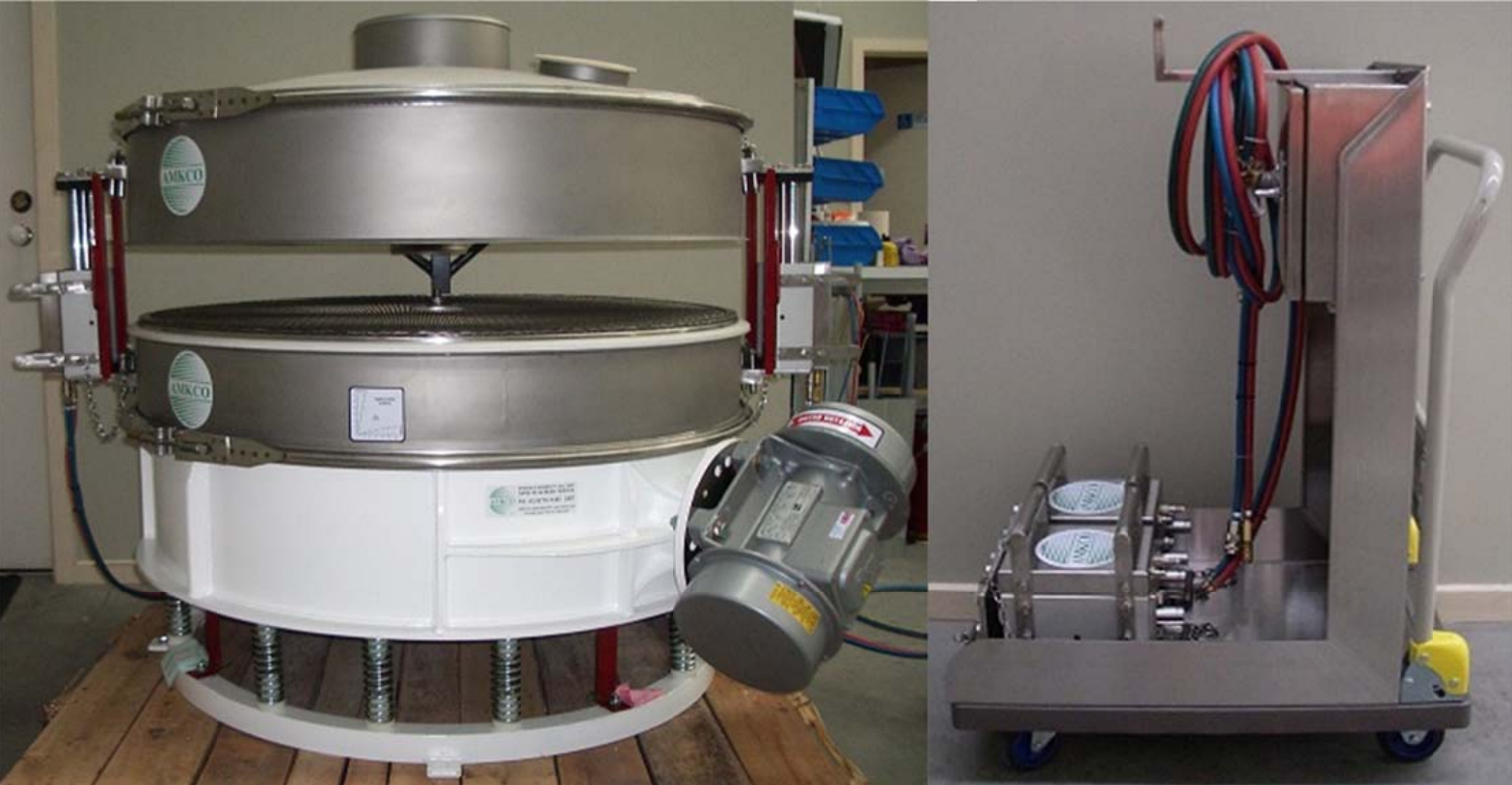 Product Description
Quick Change Screen Lift System
Screen changes have never been easier or faster than with the versatile Quick Change Screen Lift system from AMKCO. The Quick Change Screen Lift system reduces screen changing to a simple one-man operation, greatly reducing labour costs whilst increasing safety and eliminating the need to involve busy plant maintenance personnel.

Compared with manual disassembly, the Quick Change Screen Lift system reduces the time needed to change screens by up to 75%.

The Quick Change Screen Lift system comes complete with a control box mounted on a mobile trolley that also acts as a storage device for the air lift cylinders, safety bars & associated air hoses when not in use and allows the complete system to be simply wheeled from separator to separator.

This innovative and time-saving system is available to suit most brands and variations of circular type vibratory separator ranging from a simple 750mm (30") diameter single deck unit right up to the largest multi deck 2100mm (84") diameter unit!
Product Benefits
AMKCO Screens & Consumables brings profitable solutions to your process problems.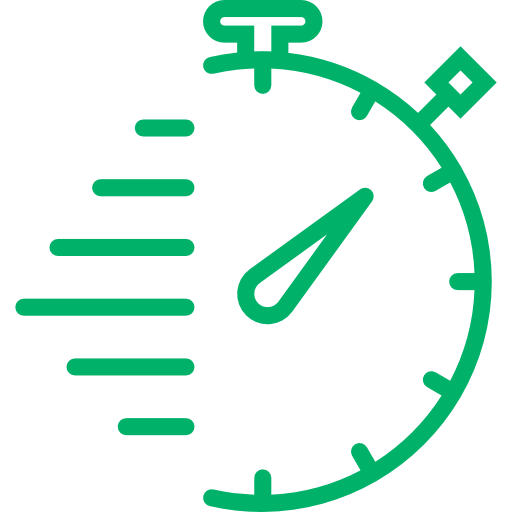 Quick And Easy Screen Change
Quick and easy screen changes are obtained by a sugar producer using a 2-deck Separator to simultaneously classify sugar into 3 products. For smaller units, quick release clamps and no screen center tie downs make changes even faster.

Minimum Screen Blinding
Minimum screen blinding for all separation processes is achieved through the use of and combination of several techniques. The vibration of the Separator itself, use of sliders, bouncing balls, ultrasonics, water sprays, wipers, and last but definitely not least, the use of good well tensioned screens.

Long Screen Life
Long screen life is our goal. Removing fiber from coconut milk prior to packaging adds little to the cost of the product because the screen lasts nearly a year. Proper tension, high quality wire, and bonding or welding achieves quality product at low cost.