Palm Oil Industry
Profitable solutions to your process problems.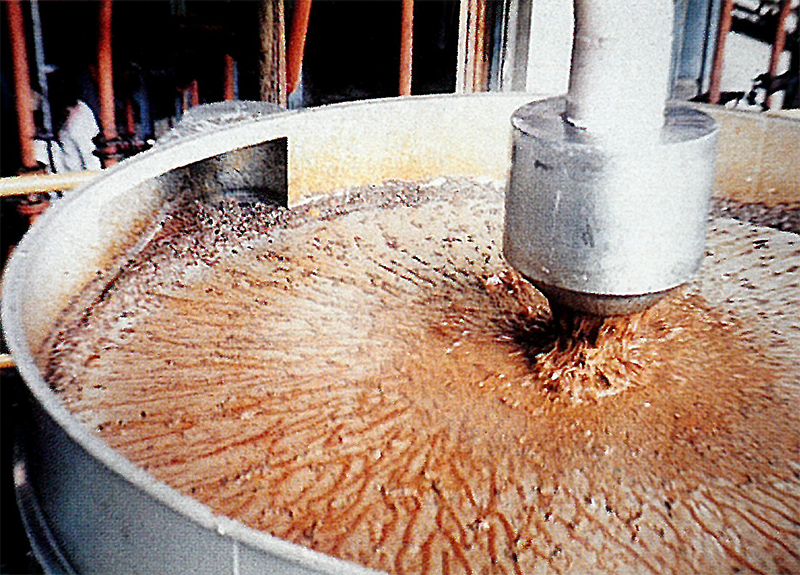 Key Benefit
High Capacity In Limited Space
High capacity in limited space is required by palm oil producers. Twenty hour days over a hot oil tank at 98°C require a high degree of reliability in a cramped environment.
Related Product Line
Vibra-Screen Separators
AMKCO Separator Screens are compact production machines which make mechanical separations accordi...
View Products