Fused Silica Industry
Profitable solutions to your process problems.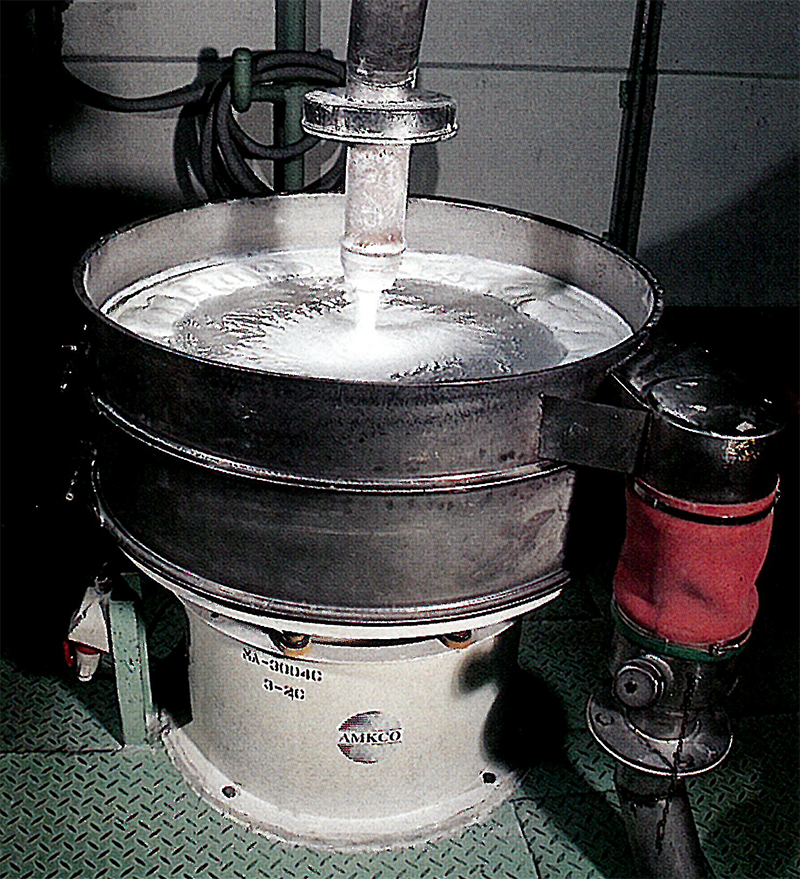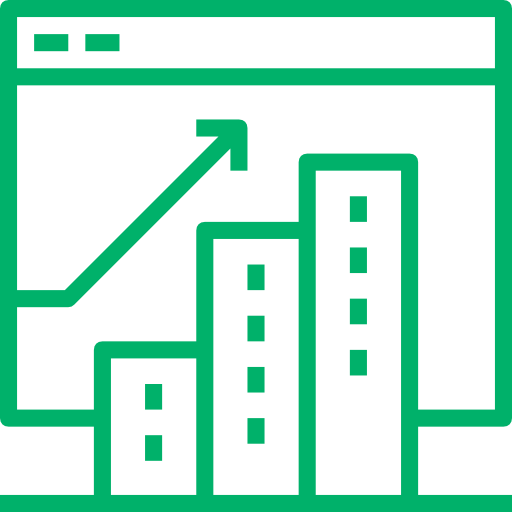 Key Benefit
Reliable Scale-Up
Reliable scale-up was achieved by a fused silica producer who needed to increase production with a new product without lengthy production testing. Small, portable separators offer testing and reliable data for thousands of dry and wet processes. This adds confidence in the AMKCO selection.
Core Product Line
Vibra-Screen Separators
AMKCO Separator Screens are compact production machines which make mechanical separations accordi...
View Products