Food Products Industry
Profitable solutions to your process problems.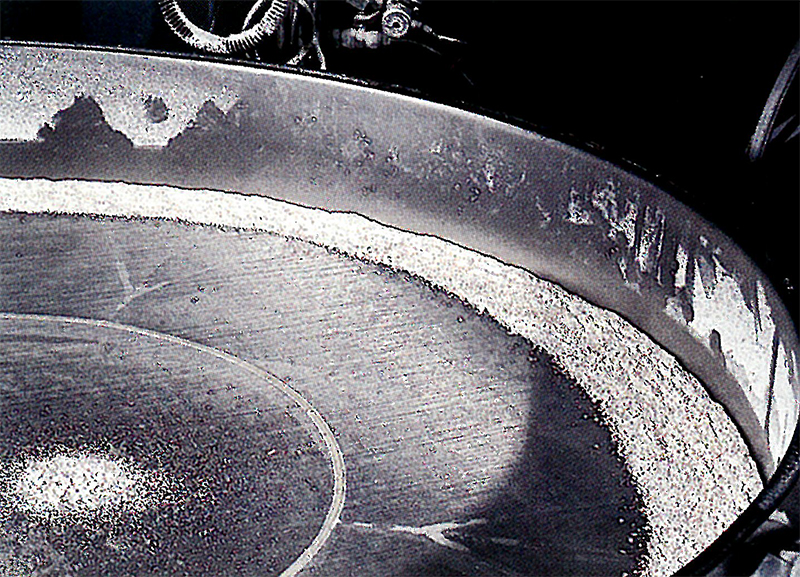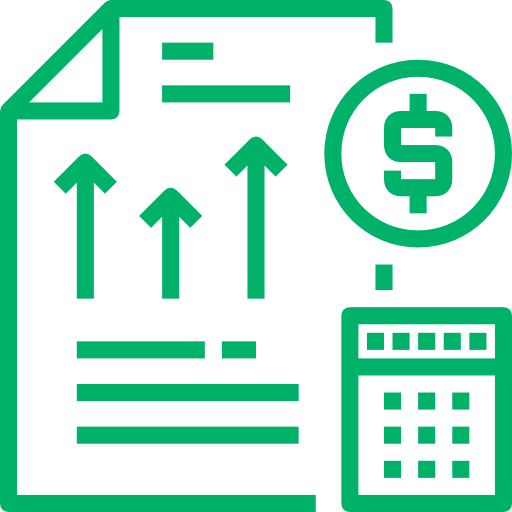 Key Benefit
New Food Products
New food products were made possible with ultrasonic application to the screen. The material would not otherwise have processed at the required screen mesh. Now, the end product is unique with fast pay back to the producer.
Related Product Line
Vibra-Screen Separators
AMKCO Separator Screens are compact production machines which make mechanical separations accordi...
View Products