Cheese Industry
Profitable solutions to your process problems.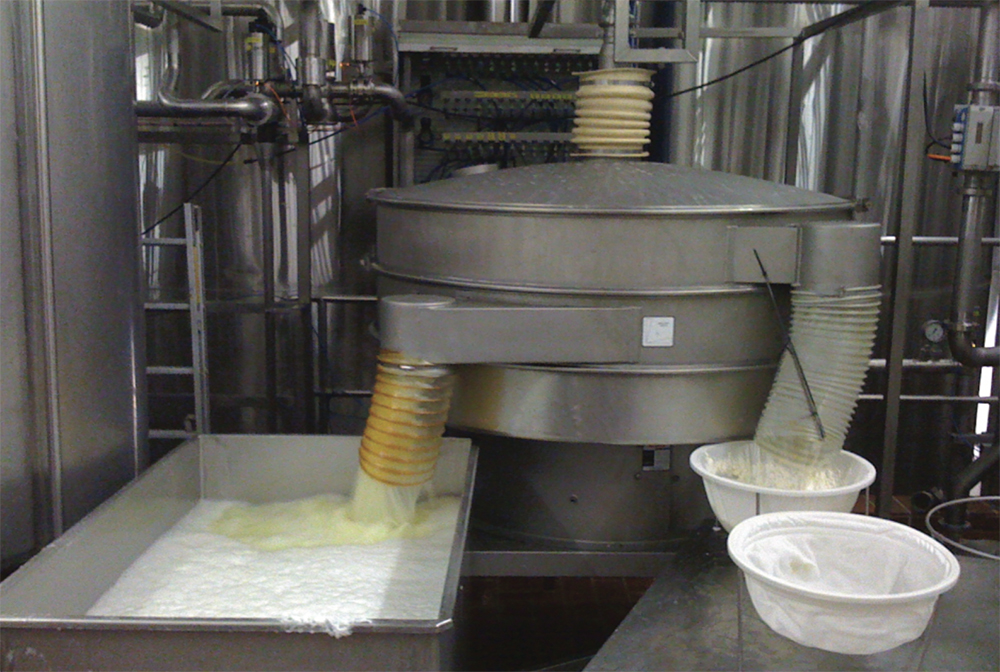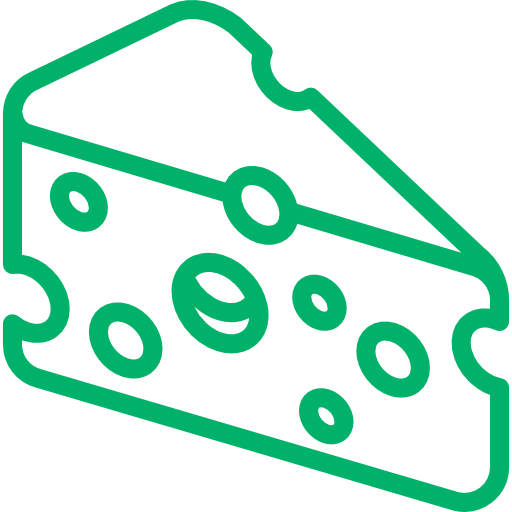 Key Benefit
Specialist Solutions
AMKCO is the specialist for whey pre-filtration in the cheese industry. Pre-filtration systems are well known suppliers of Ultra-Filtration (UF) or Reverse Osmose (RO) filtration systems. AMKCO has supplied a significant amount of whey separators all over the cheese industry, especially in European countries. AMKCO is also offering separation solutions for Brine and various whey/cheese powders.
Core Product Line
Vibra-Screen Separators
AMKCO Separator Screens are compact production machines which make mechanical separations accordi...
View Products