Starch Industry
Profitable solutions to your process problems.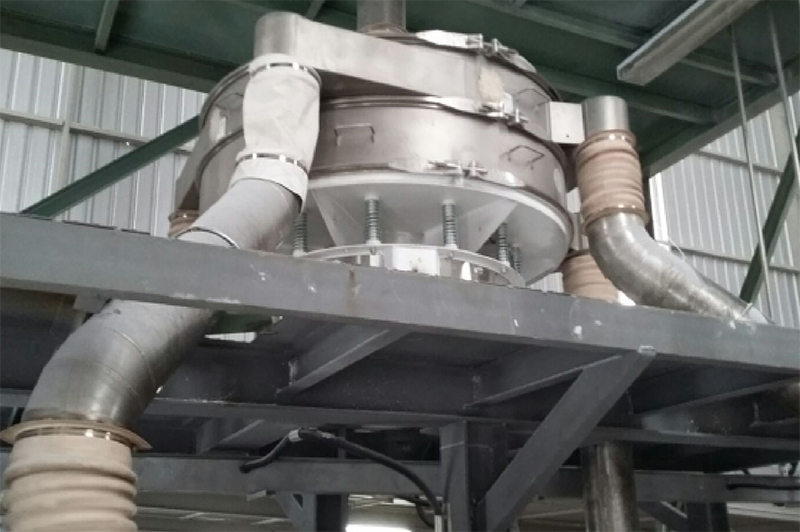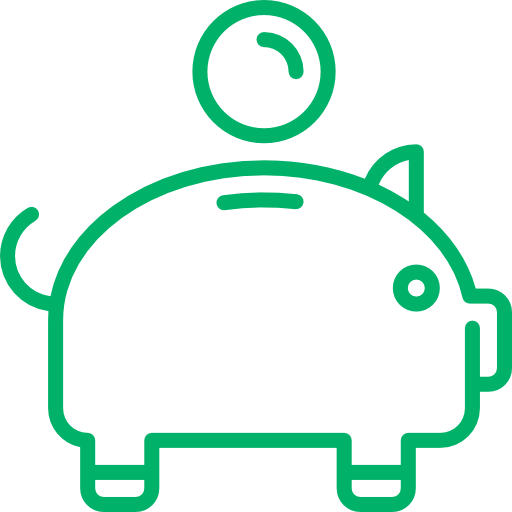 Key Benefit
Effective & Efficient
Effective and efficient "AS" machines are required for the Starch Industry. With its large flow rate, very fine particle size and low Bulk density. Auxiliary Series (AS) Machines are designed to give extra screen area to increase screening capacity without increase in floor space.
Core Product Line
Vibra-Screen Separators
AMKCO Separator Screens are compact production machines which make mechanical separations accordi...
View Products