Coconut Milk Industry
Profitable solutions to your process problems.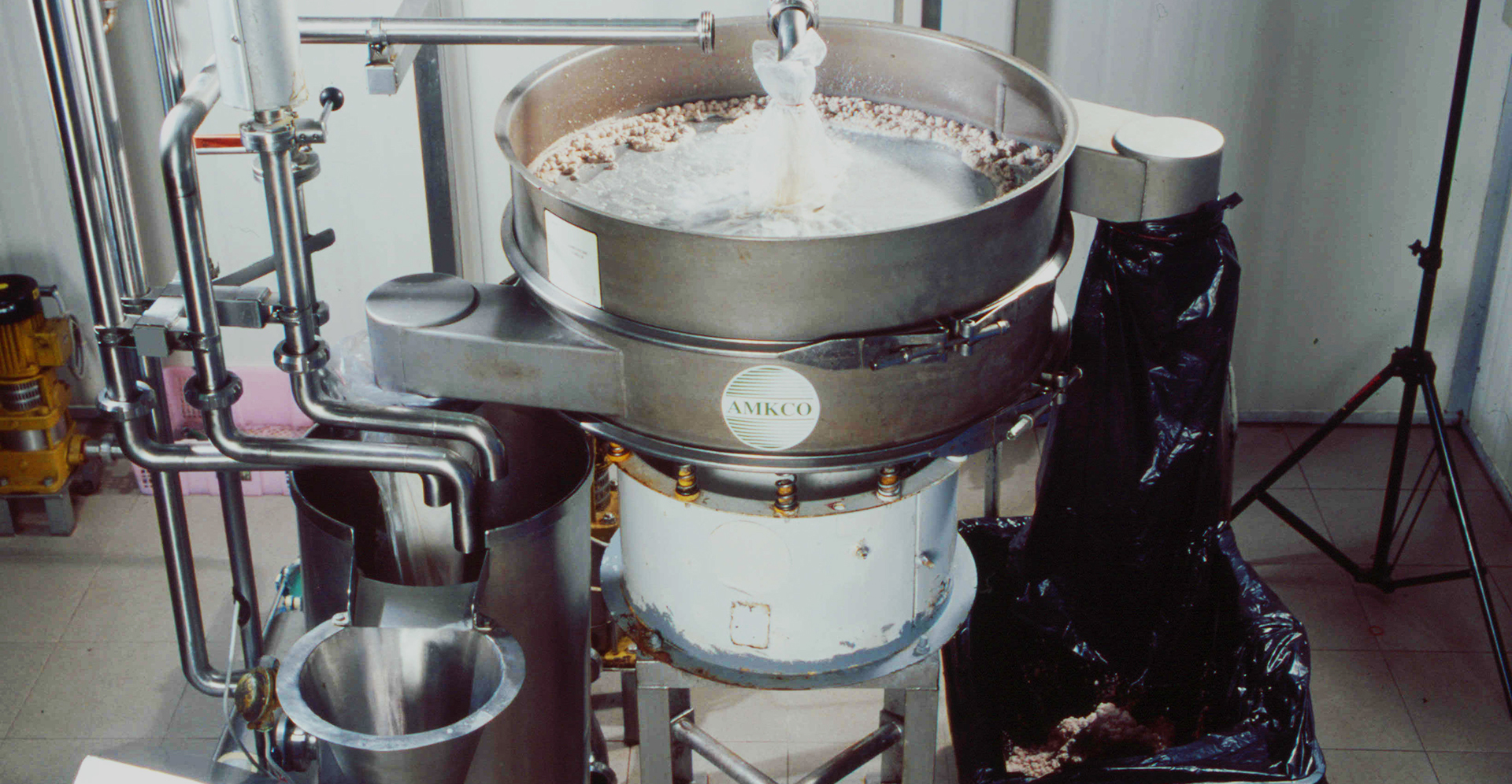 Key Benefit
Long Screen Life
Long screen life is our goal. Removing fiber from coconut milk prior to packaging adds little to the cost of the product because the screen lasts nearly a year. Proper tension, high quality wire, and bonding or welding achieves quality product at low cost.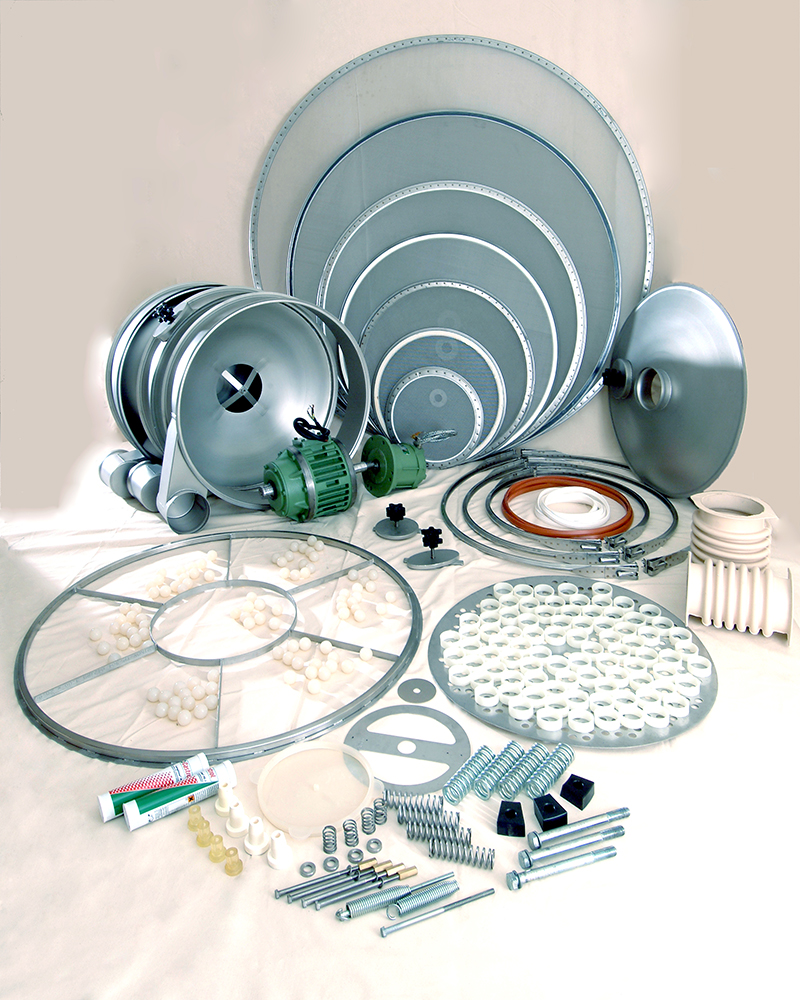 Related Product Line
Screens & Consumables
Whatever brand of screener or sifter you operate, to keep you up and running 24/7 AMKCO stocks an...
View Products